Twitter Launches Its First Insight Tool For Publisher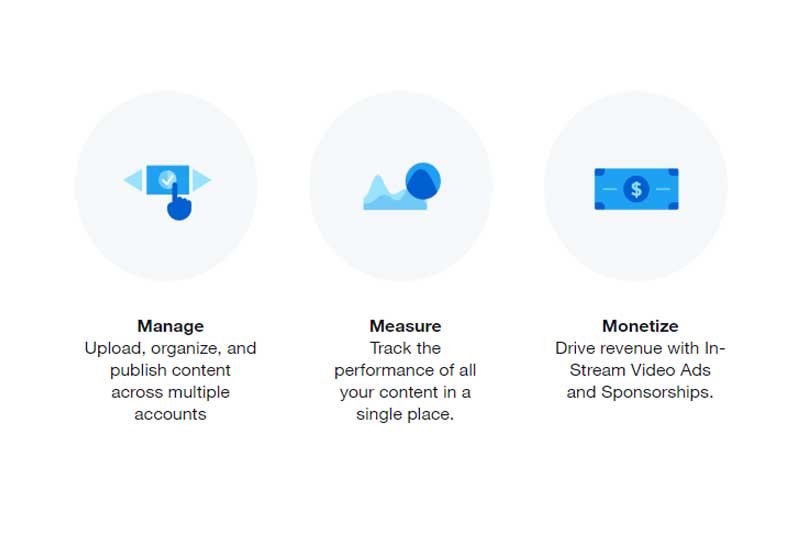 Twitter today introduces its new Insight Tool for Publisher – Timing is Everything. With an effort to provide more actionable data, the new tool will help publishers to focus on their performance. Users can access the new tool through Media Studio.
Through Timing is Everything, publishers can scan and learn from historical data to identify vital information about audience engagements. It will tell them about user interaction with videos, the best time of tweeting video content, conversation and viewership. Publishers can use the data to maximize engagement and draw out max benefit from their promotions.
The objective behind the Insight Tool is to offer publishers a broader perspective to learn about the best time to find when their organic followers are watching tweeted videos. Publishers will have to post throughout the day to build data and later analyze it to find the best time of interaction. They can schedule their tool for the prescribed time and earn maximum engagement.
To get started with the new tool go to Media Studio and click on Insights. You will see the graph of available audiences, publishers can experiment with tweets or schedule them to earn highest engagements.