CJI Dipak Misra: Don't destroy system, transform it to perform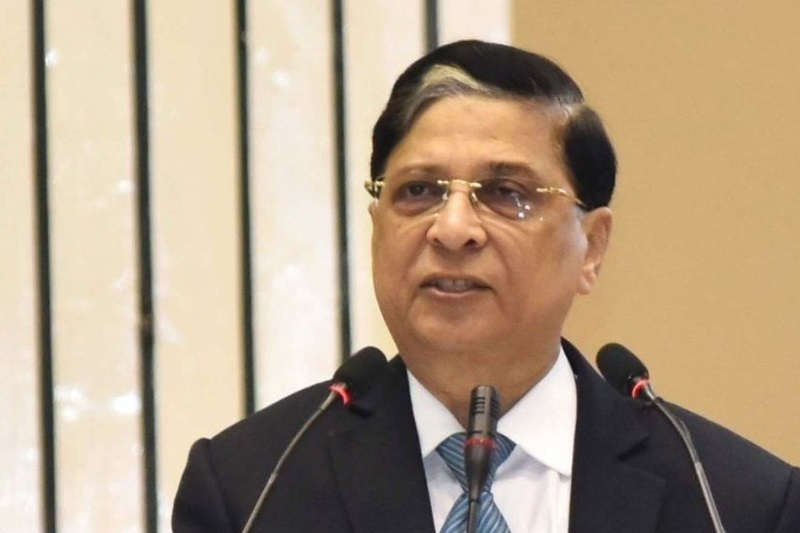 Chief Justice of India Dipak Misra on Wednesday said that to "criticise, attack and destroy a system is quite easy, but what is difficult and challenging is to transform it to a performing one". Misra broke his silence – for the first time in eight months after facing the criticism from four judges earlier this year – in his speech during the Independence Day celebrations at the Supreme Court.
The CJI was commenting after unfurling the national flag. His reactions were aimed to counter the public criticism from his colleagues who had claimed that democracy was at stake. Four senior justices had pointed fingers at 'administration of the Supreme Court' and raised concern about the assignment of sensitive cases to junior judges.
Misra said on Wednesday that positive and concrete reforms must be undertaken with responsibility, by underscoring the need to transcend one's grievances and personal ambitions. He also said that this can be done with the help of constructive checks and a positive mindset.
Adding more, he said, "Concrete reforms must be undertaken with rationality, maturity, responsibility and composure. It's necessary to be productive instead of being counter-productive. Then only the institution can go to greater heights. There may be some elements who try to weaken the institution but the judiciary will refuse to succumb."
It is to be noted that the four senior Justices raised questions on the working and roster of the Supreme Court, which shook the nation and spread rumours that there is a rift within the judiciary in the country. After the breach, that mended over the following weeks, a more transparent and structuring the rostering process.
It all started with dissenting Justices resorting to the unprecedented press conference on the lawns of the official residence of Justice Jasti Chelameswar (now retired). This went on for a few weeks until the matter was discussed in detail and resolved.