Kangana Ranaut attacks Hrithik Roshan once again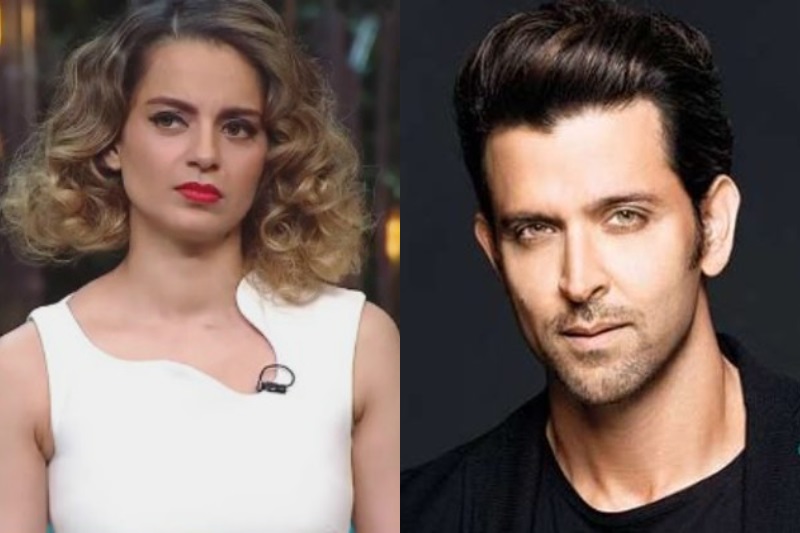 Actor Kangana Ranaut launched a fresh attack on Hrithik Roshan and said that no one in the industry should work with him. Kangana had recently alleged Vikas Bahl of sexual harassment.
Kangana spoke to Zee News and said, "Whatever is happening with Vikas Bahl is absolutely correct. Our industry still has a lot of people who don't behave well with women. They assault them, they harass them, they should also be punished."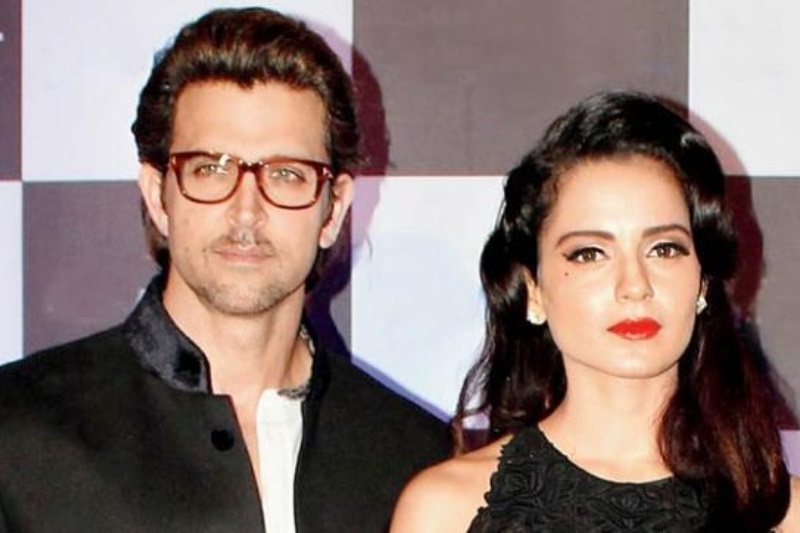 About Hrithik, she said that, "People who keep their wives as trophies and keep young girls as their mistresses should also be punished." She said, "I am referring to Hrithik Roshan people should not work with him as well."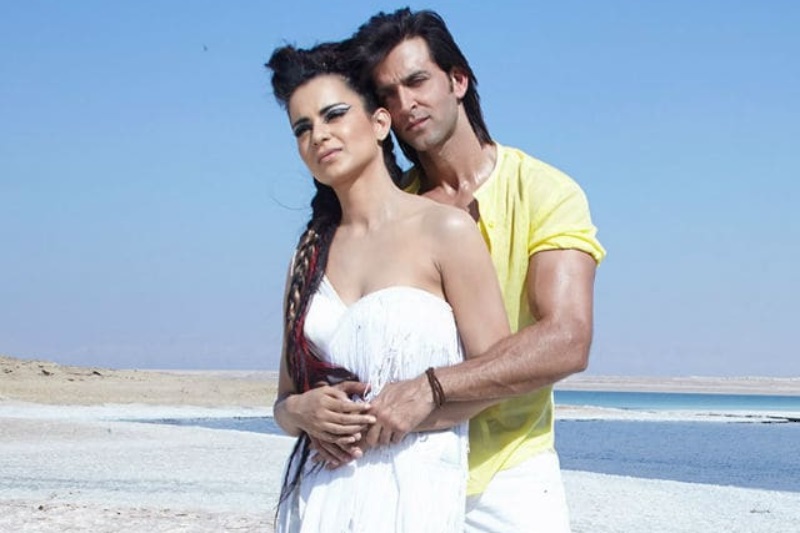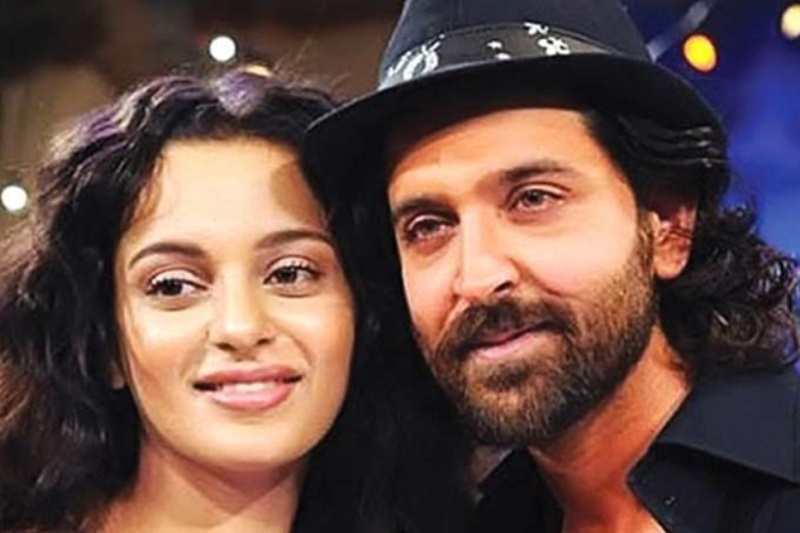 Earlier Kangana had accused Vikas and said, "He partied every night and shamed me for sleeping early and not being cool enough. I often told him off. He was scared of me but still every time we met socially, we greeted and hugged each other. He would bury his face in my neck and hold me really tight and breathe in the smell of my hair. It took me a great amount of strength and effort to pull myself out of his embrace, he would say, "I love how you smell K." I could tell something is wrong with him."
Kangana also slammed other members of Phantom Films for not helping the girl when she sought help in the past. "What is sad is that now that Phantom has dissolved, many are attacking him (Bahl). Even though the girl asked for help long ago, that time the story was conveniently killed. But I supported her at that time as well. You can see my media interaction during one of my brand endorsements, I thought the movement would catch up but I was wrong," she said.
She furthur said, "Attacking powerless men won't begin a movement. Either we do it or we don't. Let's not be opportunists if we are a shit society and be honest within yourself. Selective outrage will only serve as entertainment, this will just be tabloid gossip and nothing else."
On the work front, Kangana will next be seen in 'Manikarnika: The Queen Of Jhansi', which will clash with Vikas Bahl's directorial 'Super 30'.
Also read: Kangana Ranaut alleges 'Queen' director Vikas Bahl of sexual misconduct