We have decided to extend the lockdown till June 30 in West Bengal: Chief Minister Mamata Banerjee
The announcement comes on the heels of the state governments announcing a number of relaxations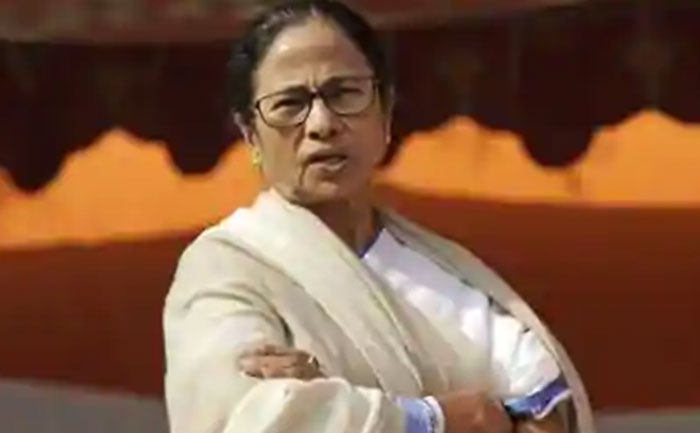 West Bengal Chief Minister Mamata Banerjee has announced that the lockdown in the state would be extended till June 30. The announcement comes on the heels of the state governments announcing a number of relaxations in the ongoing lockdown. These relaxations would include allowing restaurants, hotels, and malls to reopen. However, citizens would still have to follow the norms of social distancing to ensure their safety during the COVID-19 pandemic.
Prior to this, a number of states including Maharashtra, Punjab, Telangana, Uttar Pradesh, and Tamil Nadu have already announced the extension of the lockdown. Much like West Bengal, these states will also offer a number of relaxations during the extended lockdown.
Earlier, Mizoram announced a two-week total lockdown in the state from June 9 to prevent the spread of the coronavirus. Manipur government also extended the lockdown restrictions in the state till June 30. Chief Minister N Biren Singh announced the same at a press conference last Sunday describing the extension of lockdown restrictions as a preventive measure that would help save people's lives from the viral outbreak.
Moreover, Delhi and many other state governments have also allowed restaurants, shopping malls, and places of worship to open from Monday. However, they will have to adhere to the guidelines laid down by the Centre, including following social distancing norms.
The COVID-19 outbreak has caught the world unawares. It has affected over 7 million people worldwide. In Indian, the outbreak has affected over two hundred fifty-thousand people with over 7,000 people dying due to it. However, one hundred twenty thousand cases have recovered from the virus in the country.