CM Punk Refused To Accept The MMA Challenge Issued By Logan Paul
Paul stated, "I think I would destroy CM Punk if I'm being honest."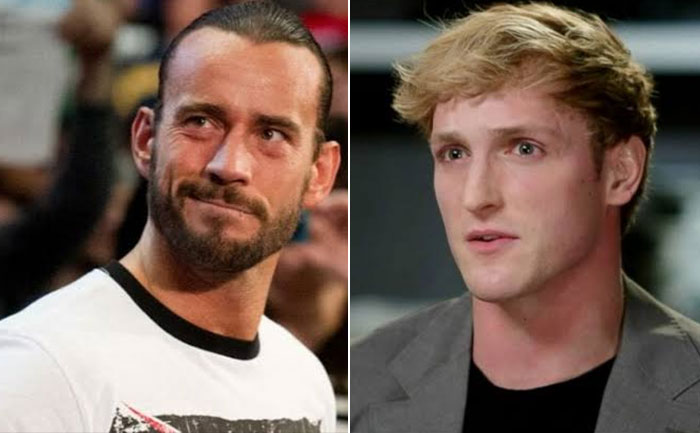 Logan Paul issued a challenge to former WWE superstar CM Punk and The Best in the World has finally responded. During an interview with the TMZ, Paul was asked if he would go one on one with CM Punk in an MMA face off. The YouTuber replied with confidence, "I think I would destroy CM Punk if I'm being honest."
Paul has a lengthy and highly publicized boxing rivalry with popular YouTuber KSI. However, he has failed to pick up a victory over his opponent during the two matches they have faced off in. Logan Paul could be looking for an easier opponent to target as CM Punk does not have a stellar record when it comes to MMA. He tried to make a name for himself in the UFC but was outmatched by his opponents with a 0-2 record.
CM Punk recently returned to WWE as a host on WWE Backstage. He has stated that he would not return to the WWE ring without a large payoff. However, when asked if he would accept this match with Logan Paul, CM Punk was straightforward in his one-word answer, "No". While Punk did admit that such a fight would draw in a lot of publicity and money, he said that his "definition of big money and everybody else's definition of big money is completely different."
Logan Paul reached YouTube infamy of sorts with his over-the-top antics as well as courting real-life controversies.
ALSO READ: Logan Paul Aspires To Become The "World's Greatest Entertainer"