Photos: Here are unseen pictures from Nita and Mukesh Ambani's wedding
These unseen photos from Nita & Mukesh Ambani's wedding show that they are made for each other.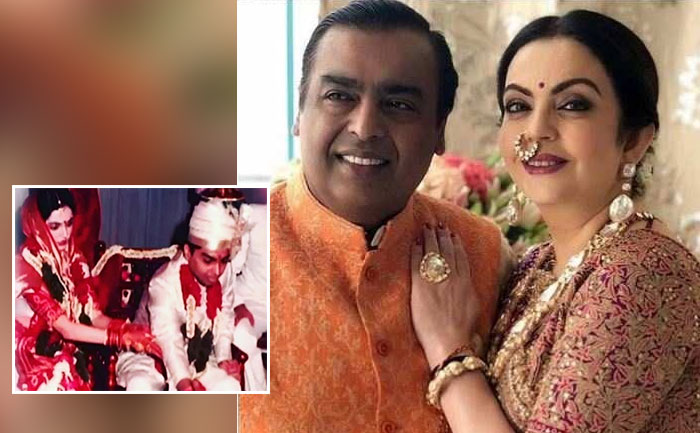 You must have heard love stories of dozens of Bollywood or Hollywood stars and still wondering how romantic they are. But do you know the love story of Asia's richest man Mukesh Ambani and his beautiful wife Nita Ambani? Yes, we are talking about Mukesh Ambani, who is no less than a celebrity and his love story is also no different from them.
Notably, Mukesh and Nita Ambani have been successfully married for more than three decades and now have three children Akash, Isha and Anant Ambani. But, you may not know how the love between Mukesh and Nita Ambani actually blossomed.
Mukesh's parents Dhirubhai Ambani and Kokilaben were quite impressed with Nita after noticing her Bharatnatyam dance and that's when they decided to choose Nita as their daughter-in-law.
Nita Ambani was born into a middle-class family and never wanted to marry Mukesh for his status and assets. She had her own circumstances to get married to him. Mukesh Ambani stood by Nita Ambani as a very supportive mate all these years.
In the candid conversation on Garewal's chat show Rendezvous with Simi Garewal, Mukesh and Nita shared how they fell in love and finally got hooked. When Simi asked Mukesh how he proposed, he said it was out of the blue. He stated, "Nita was really the first girl. I had pretty much made up my mind that this is it, this is my life partner. I could sense in Nita that she was there and not there also. Once when we were driving on Peddar Road, it just occurred to me and said Nita will you marry me, say yes or no now in the car."
Sharing more details, Nita said that the complete situation took place amid huge traffic which had others on the road yelling and honking, while Mukesh was adamant to not move without an answer. The power couple tied the knot on 8 March 1985.
Here are unseen photos from Nita and Mukesh Ambani's wedding: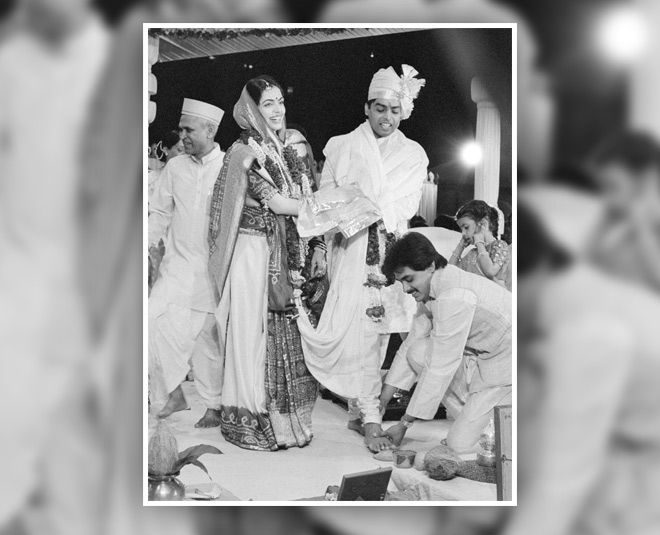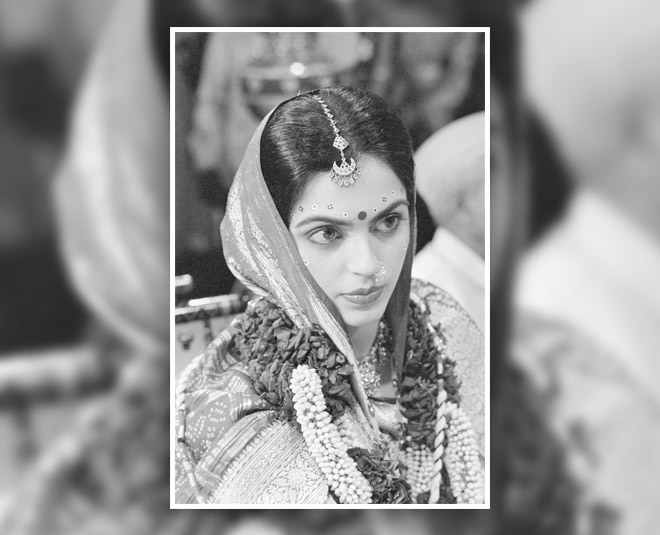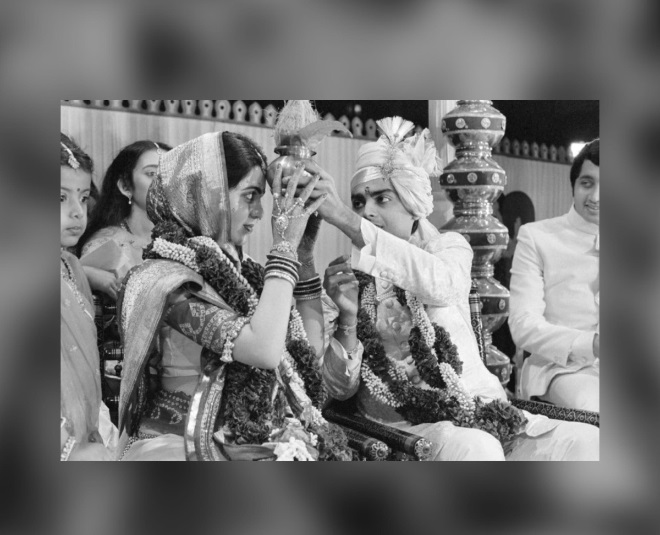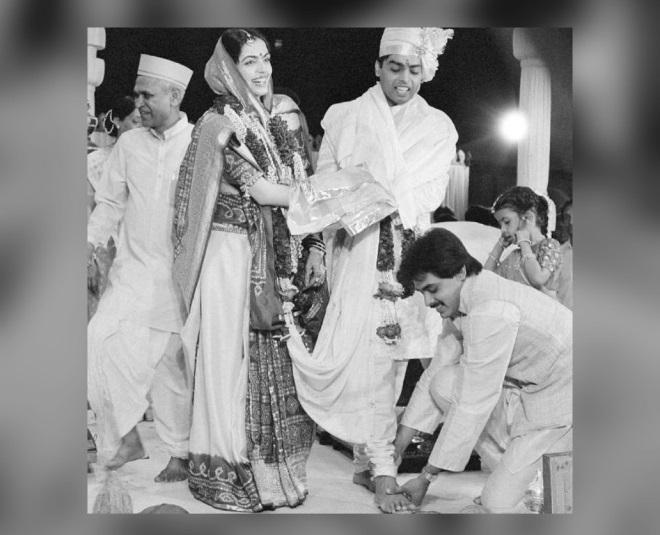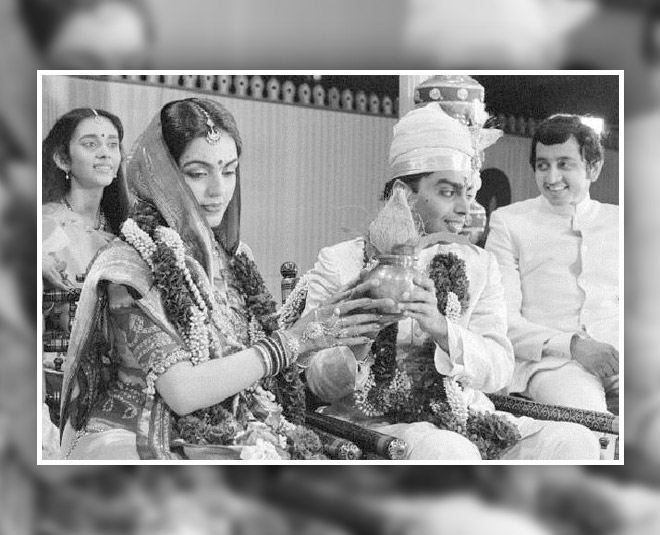 Mukesh and Nita Ambani are truly match made in heaven, isn't it?