CM Yogi Adityanath's Diwali gift for UP; International Flights To Operate From Kushinagar Airport
CM Yogi Adityanath's Diwali gift for Uttar Pradesh as international flights to start from this district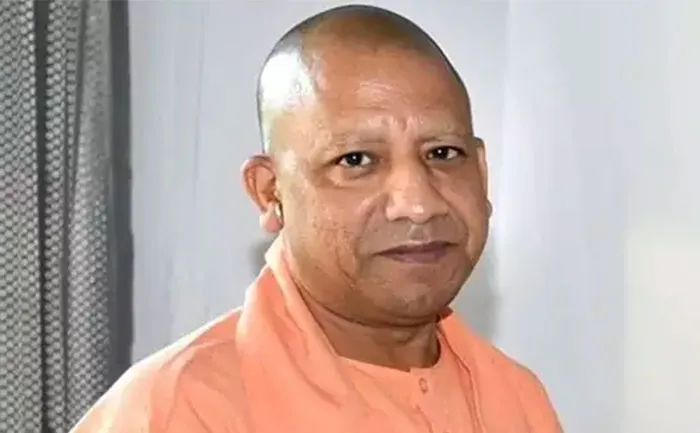 Uttar Pradesh Chief Minister Yogi Adityanath has a special gift for his state this Diwali. The CM on Tuesday announced the start of international flights from Kushinagar airport by Diwali. The airport that is also known as Padrauna airport, is situated in the Kushinagar district.
The CM made the announcement while speaking at a review meeting of the development programmes. This took place in the state's Gorakhpur administrative division. It comprises of districts such as Gorakhpur, Deoria, Kushinagar, and Maharajganj.
The CM said international flights would increase foreign tourists' inflow since the region is part of the Lord Buddha pilgrimage circuit. As the number of youths from Bihar opting to fly off to various Gulf countries for employment, this airport would also become handy to them in reaching their destinations.
In his statement, the Chief Minister also announced his decision to celebrate the upcoming centenary of the 1922 Chauri Chaura movement with fanfare.
For the unversed, The Chauri Chaura incident took place when a group of protestors participating in the non-cooperation movement, had clashed with police. It had resulted in firing by the policemen that killed three civilians. Angered by the incident the demonstrators had set afire the Chauri Chaura police station, killing all its 22 occupants. Unhappy with the violence Mahatma Gandhi had ended the nationwide non-cooperation movement.
At present Uttar Pradesh has two international airports. The Chaudhary Charan Singh International Airport in Lucknow, and Lal Bahadur Shastri International Airport in Varanasi. The Taj International Airport in Greater Noida is currently in progress. With Kushinagar airport, the state will have four international airports.
Also Read: Uttar Pradesh Implements 55-hour Lockdown Today