CoA likely to meet Mithali Raj, Harmanpreet Kaur over former's controversial exclusion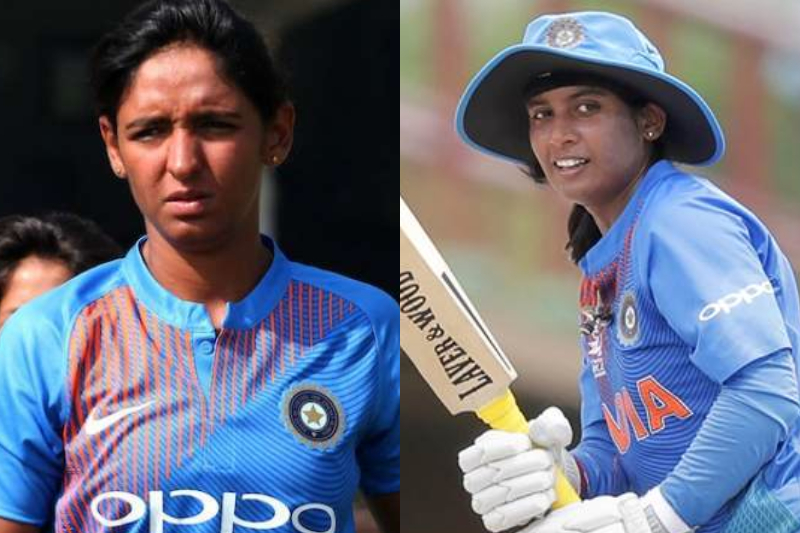 The Committee of Administrators (CoA) would hold a meeting with India's T20I skipper Harmanpreet Kaur and Mithali Raj after the latter was controversially left out of the semi-final match against England in the recently concluded Women's World T20.
Raj's exclusion from the team for the high-profile clash invited a lot of questions and didn't go down well at all with many, including her manager Annisha Gupta, who slammed Kaur for the move–calling her a 'manipulative cheat'.
A BCCI official said that Raj too might give in her point of view in a letter to BCCI GM (Cricket Operations) Saba Karim.
"It is understood that a meeting will be held soon here and CoA is likely to speak separately to Harmanpreet, Mithali, Ramesh (coach Ramesh Powar), manager Trupti Bhattacharya and tour selector Sudha Shah to understand what led to Mithali's omission," an official of the board said.
CoA head Vinod Rai expressed his displeasure at the fact that the agents of the players commenting on this issue.
Also read: The best are at times shown the door: Sourav Ganguly on Mithali Raj's snub
This was after Raj's agent severely criticised Kaur for dropping her client for the all-important match.
"The comments made by people who appear to be associated with the Indian women's team have been viewed with concern. Such statements made in the media are totally uncalled for," Rai was quoted by PTI as saying.
Raj's personal coach too revealed that the player was "terribly disappointed" following the exclusion from the semi-final.
The BCCI has a hierarchy of officials specifically dedicated to the redressal of genuine grievances of players.
"This is the appropriate mechanism that should be utilised. Issues that have been the cause for the performance of the Indian women's team will be appropriately addressed," Rai added.
Rai further asked the people to maintain "decorum".
All players, the team management and persons associated with them must maintain decorum and follow the proper protocol," he said.
Image credit-(Mithali Raj)-The Indian Express
Image credit-(Harmanpreet Kaur)-Sports247