Kanye West has officially converted into Christianity: Deets Inside
Kanye West will be releasing his first gospel music album 'Jesus Is King' on October 25.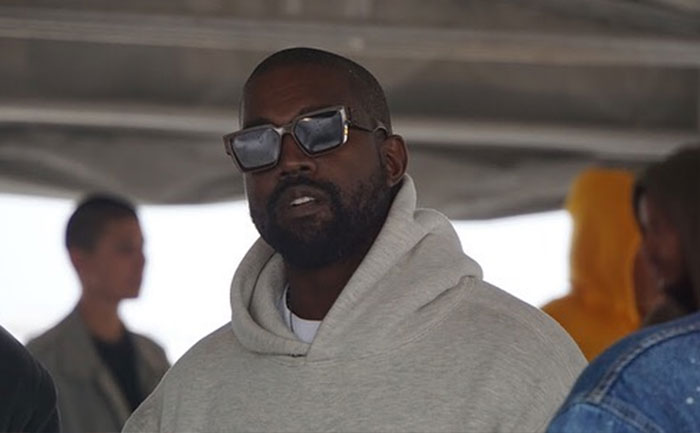 Rapper Kanye West has confirmed that he has converted to Christianity. Suspicions were first raised when the rapper announced that he was bringing out a gospel album titled 'Jesus Is King'. The 42-year-old rapper recently made a surprise appearance at Howard University in Washington D.C. He held a listening party of his new album, 'Jesus Is King'.  
Kanye West has been the recent tradition of holding 'Sunday Service' in which he shows up and performs some songs before talking about the issues of the day, including his religious faith.  Many get to see a glimpse of celebs as well. From the Kardashians to the Jenner's, actor Brad Pitt had also recently attended Kanye's service.
As per the latest report in LadBible, Kanye said, "I want to let you know that I am not here for your entertainment this afternoon. We are here to spread the gospel. Excuse me if I mispronounce anything. I am a recent convert. It means I recently got saved within this year." 
West and his wife Kim Kardashian recently had their children, North, Saint, and Chicago baptized in Armenia. Kanye last released an album 'Ye' in 2018.
There is no confirmation when the album will be out. The earlier release date was scheduled to be September 27. But Kanye has as yet not confirmed when it will be released. 
But since he's been holding listening parties frequently, it may drop soon.
ALSO READ: Kris Jenner Injured After Being Tackled By Kim Kardashian's Security