Confirmed: Lashana Lynch AKA Nomi To Replace James Bond
Lashana Lynch Confirms Her Character in 'No Time To Die' Will Replace James Bond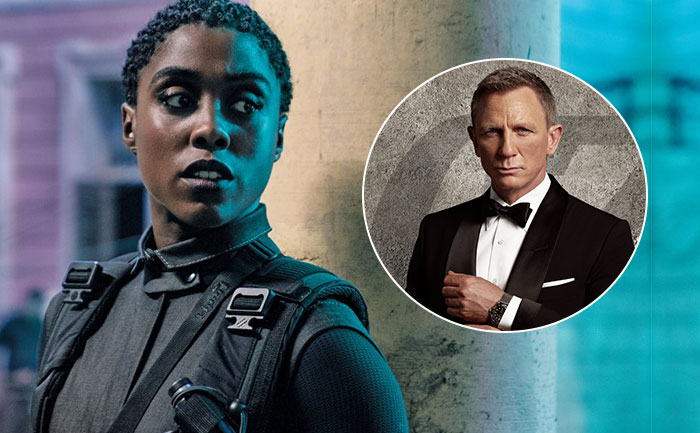 Hollywood hunk Daniel Craig will be seen in his fifth and final outing as James Bond in 'No Time to Die'. There have been several speculations on who would play agent 007 ahead. It has now been confirmed by actress Lashana Lynch that her character is set to be the next protagonist of the Bond series.
View this post on Instagram
The news originally leaked months ago following No Time to Die's first trailer. But received backlash on social media platforms. In a recent interview the 'Captain Marvel' star revealed the news and addressed the online abuse she faced when the rumours first surfaced earlier this year.
"I am one Black woman, if it were another Black woman cast in the role, it would have been the same conversation, she would have got the same attacks, the same abuse," she said.
Talking about Nomi, her character in the franchise, she said: "A character that is too slick, a cast-iron figure? That's completely against what I stand for I didn't want to waste an opportunity when it came to what Nomi might represent."
Lynch's character Nomi enters the franchise in the new James Bond film, 'No Time To Die'. Nomi is a secret agent who takes on the mantle when Daniel Craig's character is in exile.
Directed by Cary Joji Fukunaga, No Time to Die also features Rami Malek playing the main antagonist.
Also Read: Daniel Craig starrer No Time To Die pushed to 2021