Goa Congress: BJP not removing Parrikar fearing he may reveal secrets of Rafale deal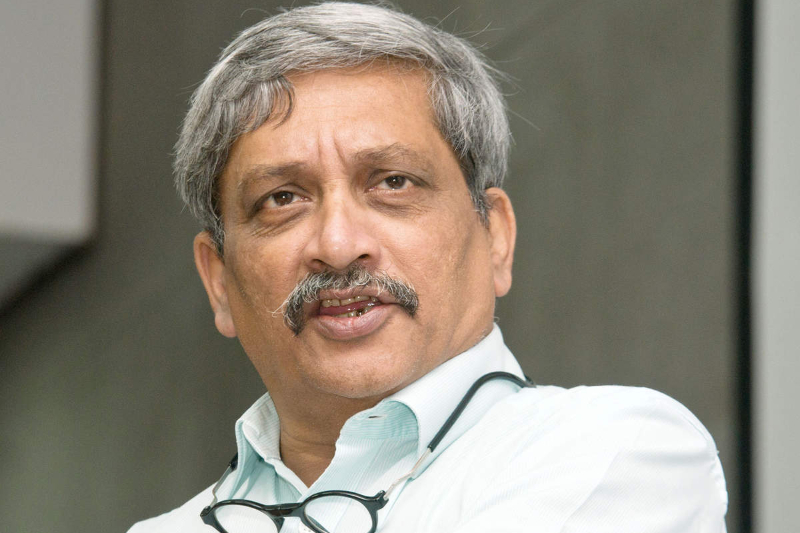 The Congress party has ramped up its campaign against BJP over Rafale deal. Notably, the Goa Congress on Saturday asserted that the BJP was not removing Parrikar from the chief minister's post fearing that he might "spill the beans" on the Rafale deal.
Goa Congress chief Girish Chodankar claimed that there was a complete breakdown of governance in the state. He said, "As the Defence Minister many files were with him, many documents were with him and a lot of information on this Rafale deal. So we have no doubt that the moment Prime Minister and the BJP president pressure him or demand his resignation or try to remove him, Parrikar will not keep quiet, he will reveal all the secret information, important information, which can expose our PM."
Pointing out that PM Modi had given the charge of Finance Ministry to Piyush Goyal when Arun Jaitley was hospitalised, the Congress chief asked why the BJP had not even appointed a caretaker chief minister, or an in-charge or a Deputy CM in Goa.
Meanwhile, Congress spokesperson Pawar Khera said, "Goans deserve a full-time chief minister and to ensure democracy and constitutional functioning, a floor test is imperative." However, the BJP sources said that CM Manohar Parrikar is expected to reach Goa on a special flight on Sunday afternoon.
Also Read: Rafale Deal: PM Modi behaves like Anil Ambani's Chowkidar, says Rahul Gandhi