Delhi: Police arrests 2 for allegedly cheating man Of Rs. 8 Lakh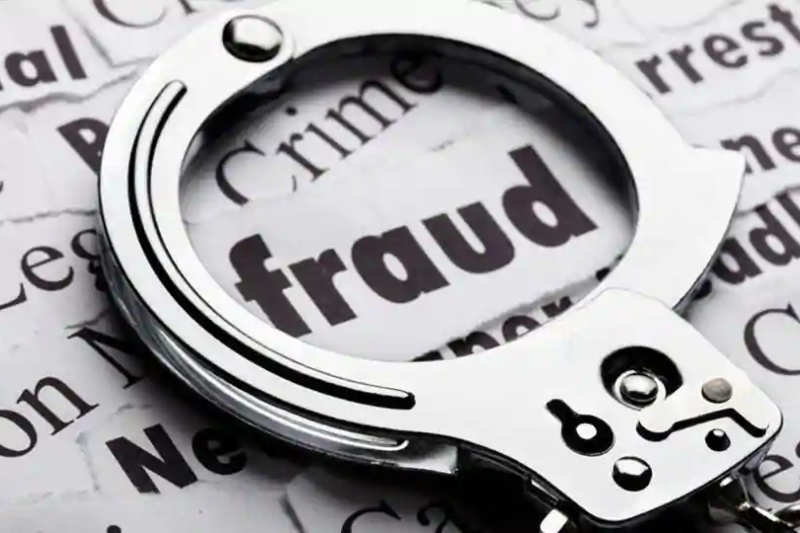 The Delhi Police have arrested two men, accused of cheating a man from Punjab of Rs 8 lakh using forge insurance policies. The accused have been identified as Ankit Kumar and Rahul Bansal, both are in their early 20's and live in Uttam Nagar and Gandhi Nagar respectively.
Police complaint says, Punjab resident Ramesh Chander Khurana started getting calls in October 2015 from different mobile numbers, claiming to be calling from the customer relations department of his insurance company in Delhi.
"The callers "apprised" Mr Khurana of the amount of claim he had on his investments in insurance policies," Ajit Singla, additional commissioner of police (crime) told NDTV.
The cheaters told Khurana that he can claim Rs 3,56,250 for the year 2011 to 2015. Later they told him if you deposit a total of Rs 8,86,000 in seven different accounts, you would get Rs 23,000,000 for his lifetime investment.
"During police interrogation, they found seven out of five accounts, where money was deposited were opened on forged documents, even their mobile numbers were also registered on fake IDs," police said.
"Following one of the cash trails, the police zeroed-in on Bansal and Kumar as the accused. In the transaction, Rs. 40,000 was paid by Mr Khurana which was later transferred to the bank account of Rahul Bansal and then Bansal transferred Rs. 12,000 to Ankit Kumar," Mr Singla quoted by NDTV as saying.
After registering the case, a Crime Branch team was formed to solve the case. It took 10 months to arrest Kumar from Uttam Nagar on Tuesday and Bansal on Thursday, police said.
From their possession, Nine mobile phones, eleven SIM cards and two Laptops were recovered, Mr Singla said.
Also read: Mumbai: Man dupes widow of Rs 1.20 cr on pretext of marriage, arrested