Coronavirus update: Hong Kong reports city's first death as China cases pass 20,000
Hong Kong has reported its first death from the coronavirus, the second outside mainland China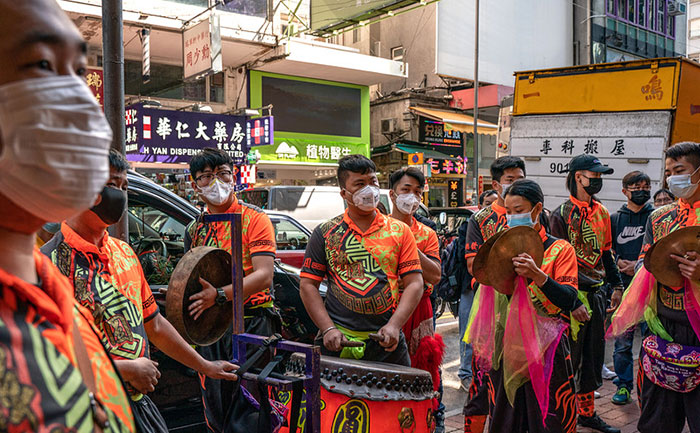 Hong Kong became the second place outside mainland China to report a death from the coronavirus. The virus has already killed more than 400 people and infected more than 20,000 in China. This is the second known death outside of mainland China. On Sunday, officials in the Philippines said a man from Wuhan died in a hospital in Manila.
As reported by a source to CNBC, In Hong Kong a 39-year-old man infected with the virus died Tuesday morning at Princess Margaret Hospital. The 39-year-old man had traveled to Wuhan on Jan. 21, returning to Hong Kong two days later and was admitted to the hospital Jan. The health authorities said in previous disclosures about the case that the man had a preexisting illness.
Hong Kong, a special administrative region of China, borders Guangdong province in south China. Hong Kong's leader, Carrie Lam, has further tightened the city's border with mainland China on Monday but has resisted calls to seal the frontier. This has resulted in public anger and a strike by the medical workers.
At a news conference on Monday, Lam had said there were "very legitimate" reasons for keeping three of the entry points open, including the airport, citing cases of people who live in Hong Kong but work in the mainland, and vice versa.
Thousands of medical workers in Hong Kong have gone on strike starting Monday to compel the city's government to accede to a demand for a complete shutdown of its borders with mainland China to stem the spread of the virus.
Also Read: Dos And Don'ts For Coronavirus Prevention