Dos And Don'ts For Coronavirus Prevention
Coronavirus has reached a death toll of over 100 in China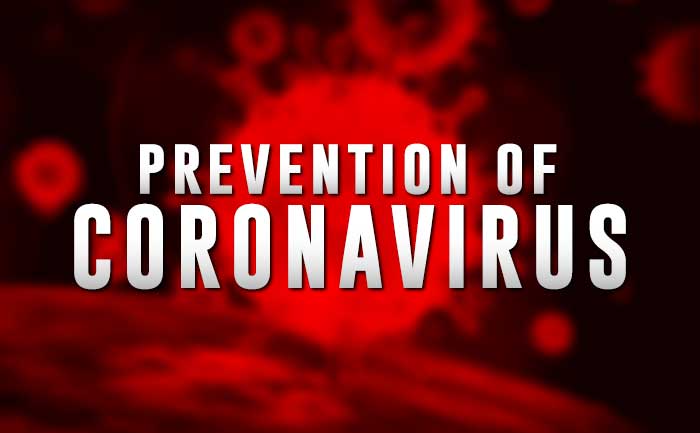 With the suspected arrival of Coronavirus in India, anxiety surrounding the virus has been at an all-time high. Coronavirus has reached a death toll of over 100 in China with more than 4,515 affected. The youngest confirmed case is a 9-month-old girl in Beijing.13 countries have claimed that they will evacuate their citizens from Wuhan, China.
Also Read | What Are The Symptoms Of The New Coronavirus?
Thailand has reported 14 cases of infection while Hong Kong has eight. The United States, Taiwan, Australia, and Macau have reported five cases each. In addition, Singapore, Japan, South Korea, and Malaysia each have reported four cases. Other than this Nepal, Cambodia, and Germany each have one case of Coronavirus. Fortunately, there have been no deaths outside China as of yet.
However, the spread of this virus can be curbed by taking preventive measures. Here are the dos and don'ts you should follow to ensure the prevention of Coronavirus.
Dos And Don'ts For Coronavirus Prevention
Dos
Maintain good personal hygiene
Wash your hands frequently
Cover your mouth while coughing or sneezing
Wear a mask especially if you have a cough or running nose
Seek medical attention promptly if you experience any symptoms resembling Coronavirus
Don'ts
Don't travel sick
Since China is the epicenter of the virus, avoid traveling to the country unless absolutely necessary
Avoid close contact with people exhibiting symptoms such as cough, running nose, etc.
Don't consume raw/undercooked meat since this virus spreads through animals
Avoid contact with animals
Don't travel to farms, live animal markets or slaughterhouses
Coronavirus seems to be affecting people with a vulnerable immune system the hardest. Older people and children seem to be contracting this virus the easiest.
ALSO READ: China's Coronavirus Outbreak: Increase Of 136 Cases Over The Weekend