Coronavirus in India: Here's everything you need to know about COVID-19
India Fights Coronavirus: All you need to know about the new pandemic that has hit the country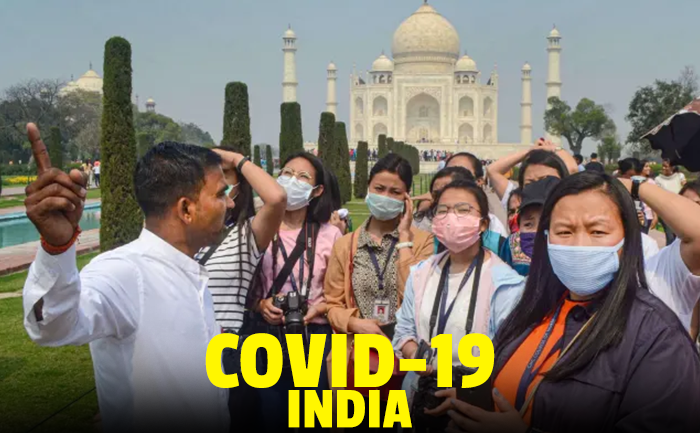 Coronavirus has become a major cause of concern for countries across the world. The new virus that had raised its head from the Wuhan province of China has now spread to the United States, France, Italy, Korea, Bhutan and many more major nations of the world. COVID-19 has spread to more than 88 countries and killed more than 3,000 people globally. India's tryst with the virus had begun with three confirmed cases reported from Kerala. All of those three have now recovered.
But we now have 31 new confirmed cases in India. From 13 Italian nationals who were part of a travel group to Jaipur. A Paytm employee in Gurugram had also tested positive. Earlier in the week, two more people had tested positive, one from the national capital, and the other a Bengaluru techie in Telangana. Cases now exist in Jaipur, Delhi, Gurugram, and Hyderabad. This is causing major concern to the common man. They are worried about what is happening and what are the steps being initiated by the government to contain the virus.
Here is everything you need to know about the new Coronavirus:
What is coronavirus?
It is a virus that causes illnesses from the common cold to acute respiratory syndromes. Common symptoms of the novel coronavirus strain include fever, cough, and shortness of breath, according to the WHO. The World Health Organisation has declared the coronavirus epidemic as a global health emergency.
For those with a weakened immune system, the elderly and the very young, there's a chance the virus could cause a lower, and much more serious, respiratory tracts illness like pneumonia or bronchitis.
How does it spread: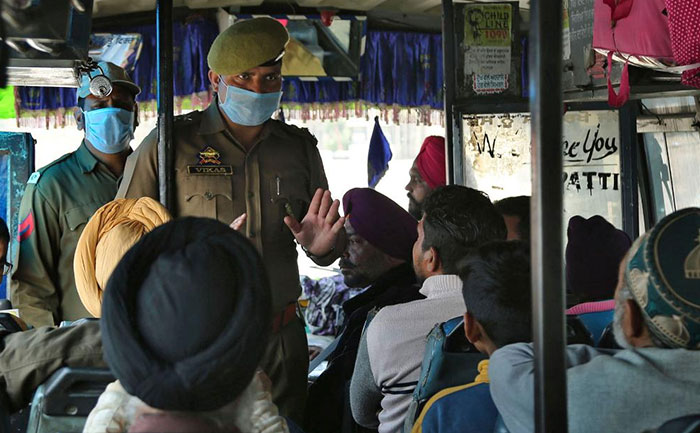 Transmission between humans happens when someone comes into contact with an infected person's secretions, such as droplets in a cough. The virus can also be transmitted by coming into contact with something an infected person has touched. The virus appears to mainly spread from person to person.
Treatment for Coronavirus:
There is no specific antiviral treatment, but research is underway. Most of the time, symptoms will go away on their own and experts advise seeking care early. People who think they may have been exposed to the virus should contact their healthcare provider immediately.
How long is the incubation period:
For coronavirus, the period of quarantine is 14 days from the last date of exposure. 14 days is the longest incubation period seen for similar illnesses.
What's happening in India: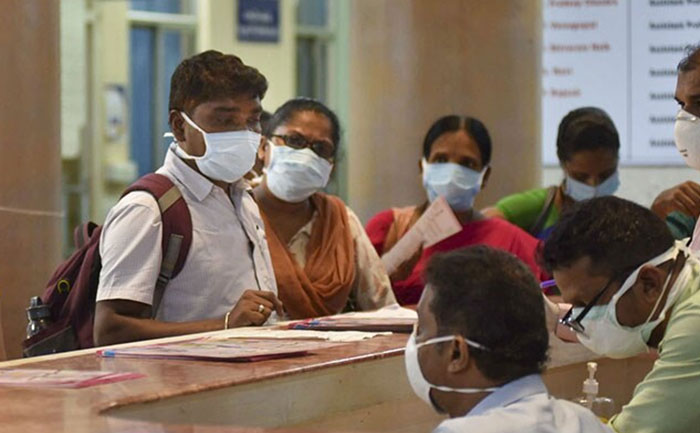 India is taking up the challenge of containing the virus by taking certain precautions.
Thermal screenings and testing are being carried out across all airports in India. Patients testing positive are kept under isolation and observation. Passengers from 12 countries are being screened
The Government has also imposed restrictions on the export of India has imposed "some restrictions" on the export of certain medical equipment to China in view of their shortage of supply in the country.
The country has also restricted the export of about 26 Active Pharmaceutical Ingredients and formulations including antibiotics, vitamins, and hormones like Paracetamol, Tinidazole, Metronidazole, Vitamins B1, B6, B12, hormone progesterone, with immediate effect.
Telangana has allocated Rs 100 crore for preventing and containing a possible outbreak. Private hospitals have been given a directive not to delay reporting cases. Three designated hospitals for isolating patients have been set up.
How many under surveillance?
Over 25,738 passengers have been brought under community surveillance. In addition, over five lakh passengers have been screened at airports and 12,431 people screened at major and minor seaports.
What is the Centre doing?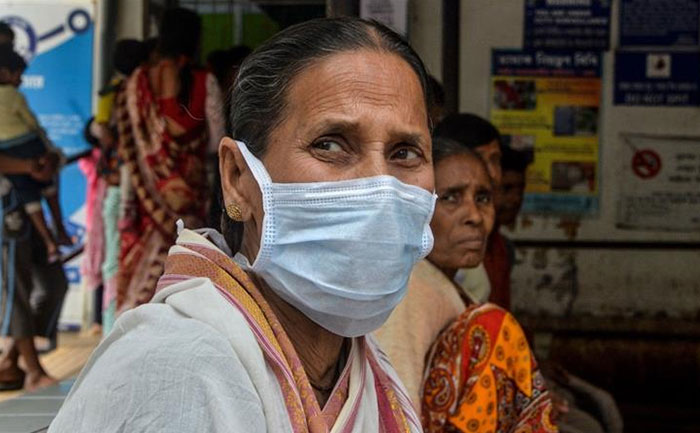 The govt has suspended all regular visas/e-visas granted on or before March 3 to nationals of Italy, Iran, South Korea, Japan who have not yet entered India. Those requiring to travel to India due to compelling reasons may seek a fresh visa from the nearest Indian Embassy/Consulate. India has also issued advisory to avoid non-essential travel to Korea, Iran, China, Singapore, and Italy.
Are airlines still flying to China?
Air India, Indigo, Vistara other Indian airlines have suspended flights to China and Iran, while airlines have restricted flights to Hong Kong, Bangkok, and Singapore too.
Where are the screening wards in India?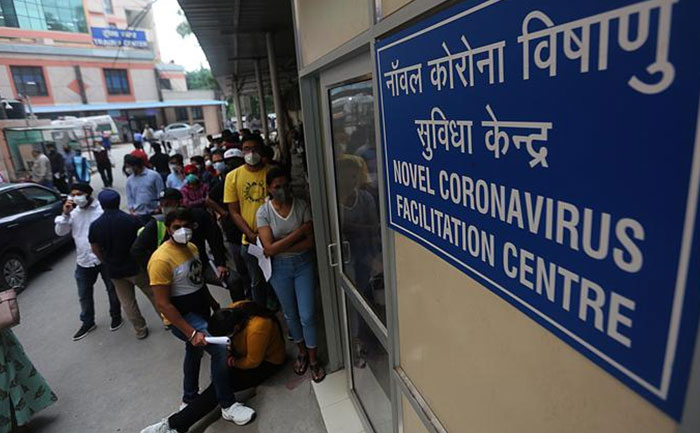 The virus can be tested in a laboratory through a Real Time-PCR, followed by gene fingerprinting. In India, 15 labs are functional to test the novel coronavirus so far. Major airports across the country are screening passengers.
Manesar camp in Delhi is monitoring those who have come from China. Ram Manohar Lohia, AIIMS and Safdarjung hospitals in the capital have also readied isolation facilities. In Mumbai, Kasturba hospital and Pune's Naidu hospital have been dedicated for suspected patients in the state.
In Karnataka: Dakshina Kannada, Kodagu, Chamarajnagar and Mysuru have been kept under novel coronavirus surveillance. Government Wenlock Hospital has set up ten beds in isolation ward to treat patients. In Manipur and Mizoram too facilities have been opened to screen people.
Testing Labs:
So far, specimens of suspected novel coronavirus patients are tested at the National Centre for Disease Control (NCDC) in Delhi, Indian Council of Medical Research (ICMR)'s laboratories at Alappuzha, Bengaluru, Hyderabad, and Mumbai, besides the National Institute of Virology (NIV), Pune. All these labs are work under the guidance of NIV.
What should we as the citizen of India do to contain the spread:
We should try to avoid malls, metro stations and places of worship as much as possible. Hand hygiene, contact tracing, and social distancing are paramount for preventing new clusters from springing. Also, cover your mouth and nose when you cough or sneeze, and disinfect the objects and surfaces you touch. Wash your hands with soap and water or use sanitizers.
The next few weeks are crucial for India but by being vigilant we will be able to control its spread.
Also Read: Coronavirus Outbreak: 29 confirmed positive cases in India