What are the symptoms of the new coronavirus?
Here are some of the Coronavirus symptoms to look out for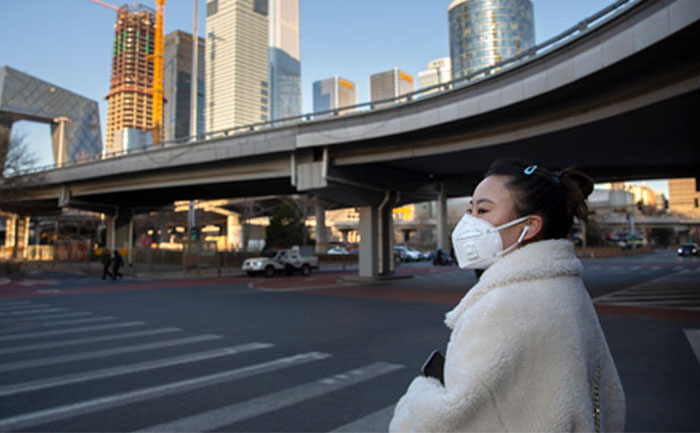 With the Coronavirus spreading rapidly all across the globe, there is an air of panic surrounding the disease. However, with the amount of news coming in about the virus it often gets difficult to distinguish between fact and fiction. For example, Facebook posts have been claiming that drinking bleach can cure Coronavirus.
Also Read | Dos And Don'ts For Coronavirus Prevention
Obviously this is not true and Facebook has since taken measures to control fake posts about Coronavirus. If you are concerned that you or your loved ones have been affected by the Coronavirus outbreak, look out for these Coronavirus symptoms.
Coronavirus symptoms to look out for
Coronaviruses (CoV) are a large family of viruses that cause illness ranging from the common cold to more severe diseases. Symptoms of the virus include fever, cough and difficulty breathing or shortness of breath. The illness can also cause lung lesions and pneumonia. However, the milder cases are often hard to detect as they exhibit symptoms of the flu or common cold.
Other symptoms of the Coronavirus include gastrointestinal problems or diarrhoea. Acute cases of the virus can cause the severe acute respiratory syndrome, kidney failure, and may even result in death. According to current estimates, the symptoms may appear from two to fourteen days after exposure to the virus.
Older people and those with pre-existing medical conditions are more vulnerable to contracting the Coronavirus. The disease can be transmitted from one person to another as a result of close contact with the infected person.
Prevention is always better than cure. Keep yourself and your family safe by taking preventative measures to avoid the virus.
ALSO READ: China's Coronavirus Outbreak: Increase Of 136 Cases Over The Weekend