Facebook Announces That It Will Ban Posts About Fake Coronavirus Cures
The virus originated in Wuhan, China last month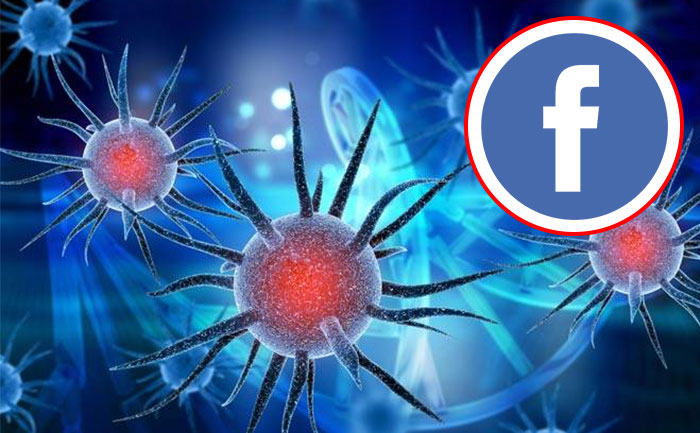 In a rare move for the company, Facebook has announced that it would take steps to remove false information about cures and prevention of Coronavirus. The announcement came on the heels of the World Health Organization (WHO) declaring the coronavirus outbreak an international public-health emergency outside of China. The virus originated in Wuhan, China last month.
Facebook has also stated that it would block and restrict the use of hashtags that spread misinformation about Coronavirus on Instagram. The company also said that it would alert users who have shared information about the virus that is not accurate.
Facebook said that the removal of false content about the coronavirus is in line with the company's existing policy which requires the removal of content that could cause physical harm to its viewers. To this point, there are posts on Facebook that claim that drinking bleach can cure the coronavirus. In addition, Facebook also stated that it will remove posts containing confusing claims about the health resources available.
The advance of Coronavirus has been causing widespread panic worldwide. Many celebrities like Jannat Zubair, Sunny Leone, and Daniel Weber urged fans to stay safe and take proper preventive measures. With the massive panic in the general population, the misinformation is doing a lot more harm than it usually would as people are desperate to find ways to stay protected against Coronavirus.
Facebook also added that it would remove false content about the coronavirus that has been flagged by global health organizations and local health officials. The company has clarified that these measures will take a while to come into effect.
ALSO READ: Dos And Don'ts For Coronavirus Prevention