COVID-19 Containment Measures To Be Extended Till June 30: MHA
MHA Orders Covid Containment Measures To Be Extended Till 30 June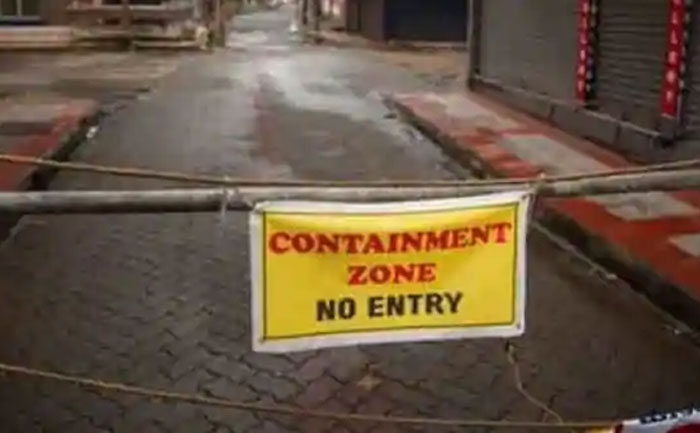 The Ministry of Home Affairs (MHA) has ordered all states and union territories to extend the Covid-related guidelines till 30 June. The Centre said the strict implementation of containment and other measures has led to a declining trend in the number of new and active cases. It further said that despite the declining trend, the number of active coronavirus cases at present is still very high in the country. Therefore the containment measures should continue to bring the coronavirus wave under control.
The MHA has asked states to ensure local containment measures in high caseload districts. It said the guidelines issued on 29 April for the month of May will continue till 30 June.
Union Home Secretary Ajay Bhalla said that any relaxation by States/UTs may be considered at an appropriate time but in a graded manner. This should be done after assessing the local situation, requirements, and resources.
He further added, "Necessary directions may be issued to district authorities in your State/UT, for taking all necessary measures. I would also advise that Orders/ guidelines, issued by the respective State Governments/UT Administrations/ district authorities, for implementing containment measures, should be widely disseminated to the public and to the field functionaries, for their effective implementation."
The MHA has not given any directions for lockdown in any state or union territories in the latest order.
India reports 1,86,364 new cases, 2,59,459 discharges and 3,660 deaths in last 24 hrs, as per Health Ministry. Total cases stand at 2,75,55,457, Total discharges: 2,48,93,410, Death toll: 3,18,895, Active cases: 23,43,152.
Also Read: MHA Issues New COVID-19 Guidelines From February; All You Need to know