COVID-19 Pandemic: India among top 10 worst-hit countries
With over 1.38 lakh cases, India now among top 10 worst-hit countries in Covid-19 cases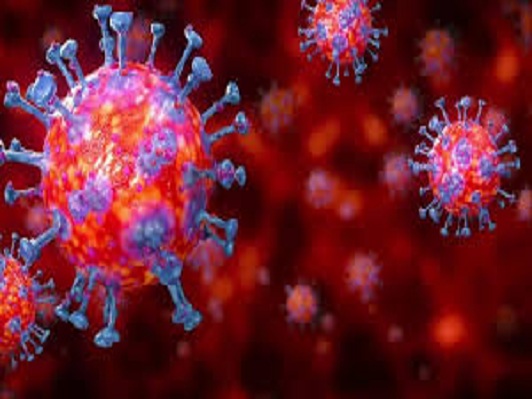 The total number of COVID-19 infections in India rose to 1,38,845 on Monday. Of these 77,103 are active, while 57,720 patients have been discharged. The death toll stands at 4021. India now has the 10th highest number of confirmed cases worldwide. Data from Johns Hopkins University show that the total number of cases in India has surpassed that of Iran that has 1,35,701 confirmed cases. Several experts say the peak of the outbreak in India is yet to come.
The State of Maharashtra is worst affected and accounts for a third of all cases in the country. Maharashtra has surpassed 50,000 cases. with 3,041 new infections during the day and its overall tally was 50,231. Of these, 30,542cases have been reported in Mumbai alone. On Sunday, the number of infections in Delhi rose to 13,418 after 508 new cases were reported. Tamil Nadu has recorded 765 new cases. The state has so far reported 16,277 cases.
The country has been under one of the world's strictest lockdowns for two months now. However, economic concerns force India to ease restrictions. Experts say that the country may see an increase in coronavirus cases in the next few weeks. They are of a view that June will be Worse and Covid-19 cases are expected to rise in the coming days.
Dr. SK Sarin, director of the Institute of Liver and Biliary Sciences told HT that the lockdown has only delayed the peak, "which is likely to come maybe in July or mid-August".
Globally, over 5.5 million people have been infected with the novel coronavirus, including 3.4 lakh deaths.
Also Read: CM Uddhav Thackeray: Fight against Covid-19 to be tougher now in Maharashtra