CM Uddhav Thackeray: Fight against Covid-19 to be tougher now in Maharashtra
Lockdown May Not End On May 31, Need Time For Flights: Maharashtra CM Uddhav Thackeray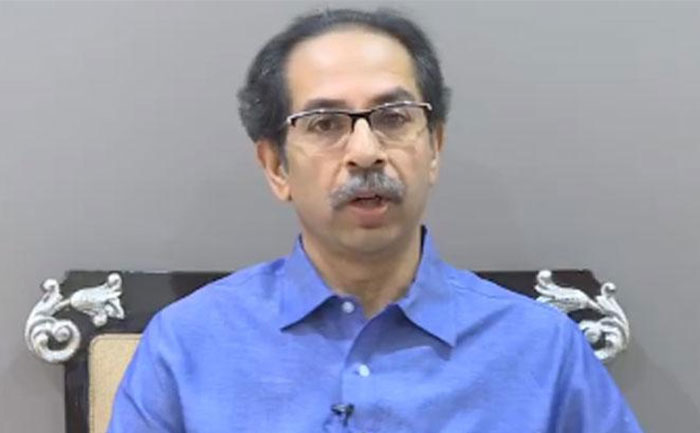 Maharashtra Chief Minister Uddhav Thackeray held an online briefing on the prevailing coronavirus situation in the state. He said that the fight against Covid-19 is going to be a "tougher one". He further added that the administration is prepared with extra medical facilities.
Chief Minister Uddhav Thackeray said it was wrong to impose the lockdown suddenly. Now it cannot be lifted all at once.  Thackeray also said there was a need to be extra cautious during the upcoming monsoon
Speaking about the COVID-19 lockdown deadline of May 31, he said that "we can't end it all at once"
The fight against COVID19 is going to be tougher now but there is no need to panic as we are prepared with extra health facilities: Maharashtra CM Uddhav Thackeray as positive cases cross 47,000 in the state

The number of active patients is 33,786 and over 13,000 have recovered. pic.twitter.com/siCrEZcPjn

— ANI (@ANI) May 24, 2020
Thanking the people of Maharastra the CM said, "The  Covid-19 cases in Maharashtra were projected to be around 1.15 lakh by May end. But currently, there are 33,786 Covid-19 cases, around which 13,404 have recovered. By the end of May, we will make 14,000 beds available. At present we have 7,000 beds including 3,000 in our field hospitals."
The CM seeks more time to prepare for resuming flights in the state. Besides Maharashtra, West Bengal and Tamil Nadu objected to the Centre's plan to restart passenger flights from today.
Maharashtra till Sunday morning, reported 47,190 Covid-19 cases. Covid-19 fatalities in Maharashtra have risen to 1,577.
Also Read: Maharashtra Lockdown 4.0 guidelines: Complete List of what's allowed, what's not