COVID-19: PM, President, MPs Will Take 30% Pay Cut Till April 2021
The MP-LAD fund will also be suspended for the next two years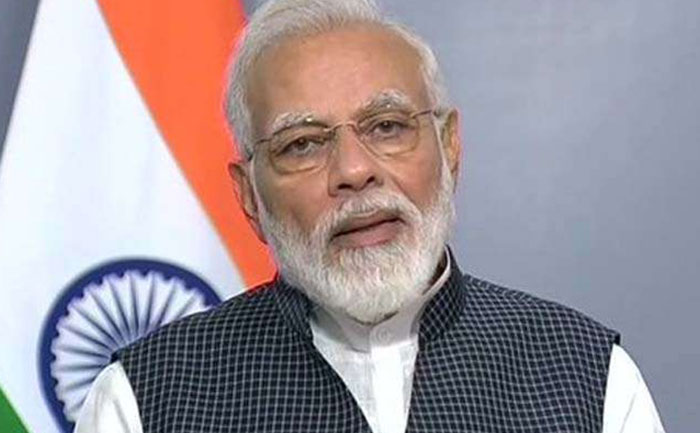 Members of Parliament will take 30 percent reduced allowances and pensions for a year starting to fight against COVID-19. Union Minister Prakash Javadekar announced the news in a press conference.
The salary cut will also be applied to the Prime Minister and Union Ministers. Moreover, he announced that the amount will be used to fight against the coronavirus pandemic.
"Cabinet has approved Ordinance amending the Salary, Allowances and Pension of Members of Parliament Act, 1954 reducing allowances and pension by 30% w.e.f. 1st April, 2020 for a year," he said.
In addition, the President, Vice President, Governors of States have also voluntarily decided to take a pay cut. Javadekar informed that the money will go to the Consolidated Fund of India.
"President, Vice President, Governors voluntarily decided to take pay cut. Money will go to Consolidated Fund of India," Prakash Javadekar told reporters.
He also stated that the Rs 5 crore MP-LAD (Member of Parliament local Area Development) fund will also be suspended for the next two years (2020-21 and 2021-22). Javadekar added that Rs 10 crore of MP-LAD for two years of each MPs will also be transferred to the consolidated fund to help fight the coronavirus crisis.
He further said that these funds will be utilized to manage health services and the adverse impact of COVID-19 pandemic in the country.
As per media reports, COVID-19 cases have reached the 4,000 mark in the country and has resulted in 109 deaths. Maharashtra, Tamil Nadu, Delhi, Telangana, and Kerala remain among the worst affected states in India.
ALSO READ: Coronavirus Pandemic: Third Positive COVID-19 Case In Mumbai's Dharavi