COVID-19 Surge: Will Mumbai Local Train Services be Halted Again? Mayor Reacts
Will Mumbai Local Train Services be Halted Again? Mayor Reacts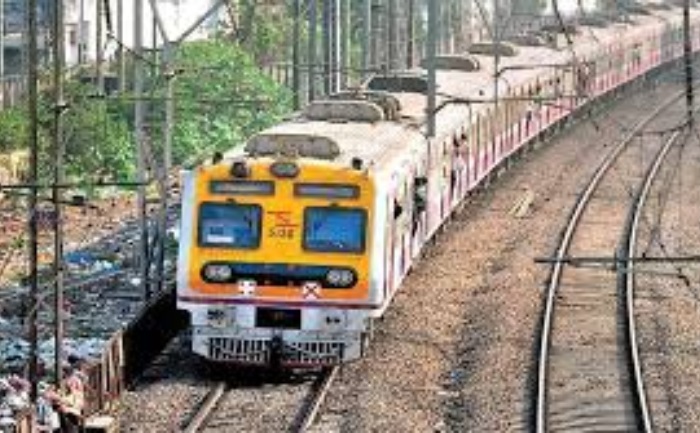 Maharashtra is facing a surge in COVID-19 cases. The state has recorded 47,827 new Covid-19 cases on Friday, the highest since the onset of the pandemic. Maharashtra Chief Minister Uddhav Thackeray after holding a meeting said that the possibility of a lockdown in Maharashtra can't be ruled out. Mayor Kishori Pednekar has dropped a hint that the local train services might also be halted for the general public.
The mayor said, "Nobody wants lockdown but keeping in mind the manner in which cases are rising and creating pressure on the health infrastructure, some strict measures will have to be taken. Cases are rising daily in Mumbai, this is a matter of concern. We had been appealing to people since last March but they are showing carelessness"
She added, "There may be stringent restrictions from April 2 – hotels with 50 per cent capacity, religious places may be completely closed. Similarly, theatres, cinemas all can be closed. Entry of passengers other than essential service staff may be stopped once again in local trains."
The suburban train services were suspended at midnight of 22 March last year due to the Covid-19 outbreak. After a gap of about 320 days, the Railways had permitted all members of the general public to travel in local trains in Mumbai from 1 February. The general public is allowed to travel in the suburban trains during the slotted hours reserved for them. Timings for the employees of the essential services have a different time slot.
So will the train services be stopped once again? This is the big question in front of the daily commuters.
Also Read: Maharashtra: CM Uddhav Thackeray warns of lockdown if situation gets worse