Maharashtra: CM Uddhav Thackeray warns of lockdown if situation gets worse
Lockdown in Maharashtra can't be ruled out as Covid-19 cases rise, says CM Uddhav Thackeray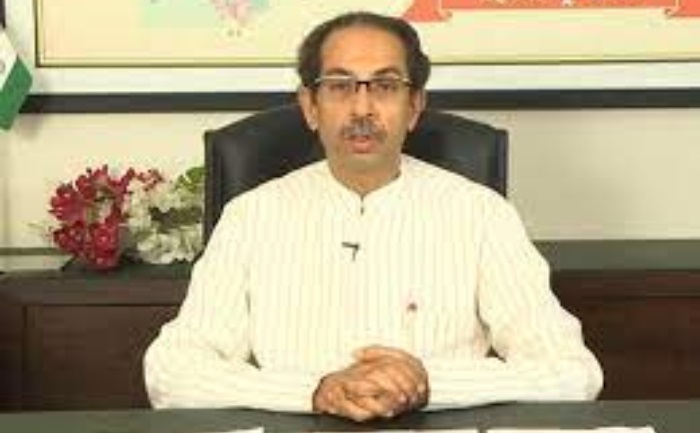 Maharashtra reported 47,827 new Covid-19 cases on Friday, the highest since the onset of the pandemic. Maharashtra Chief Minister Uddhav Thackeray soon held a high-level meeting with officials. The meeting was over the ongoing rise of the Covid-19 cases in the state. The CM said that the possibility of a lockdown in Maharashtra can't be ruled out if the surge in coronavirus cases continues.
But he added that an alternative \to complete lockdown will be found out in a day or two after consultations with experts and political leaders.
In a television address, CM Uddhav Thackeray said, "I cannot rule out imposing a lockdown if the current COVID-19 situation prevails. People have become complacent. We are in a Catch 22 situation – should we look at economy or health? If this condition continues, I have told you already that in 15 days we will exhaust our infrastructure. So today I am giving a warning of a lockdown. Not announcing a lockdown yet. But if I don't find a solution in two days after speaking to more people, then I have no option."
The CM also said the state will soon conduct 2.5 lakh tests and 70 per cent of these will be RT-PCR, as recommended by the Centre.
Maharashtra, which has been the worst-hit from COVID-19 so far, reported as many as 47,827 new cases on Friday. The state now has 3.89 lakh active cases. With 202 patients dying on Friday, the state's case fatality ratio has reached 1.91 per cent. Mumbai reported 8,884 cases on Friday, taking the city's caseload to 4.32 lakh. Among these, 57,687 are active cases.
Also Read: COVID-19 New Wave: Maharashtra CM Uddhav Thackeray To Conduct High Level Meeting