Maharashtra Government Halves COVID-19 Testing Rates
Maharashtra caps price of RT-PCR test, check new testing rates here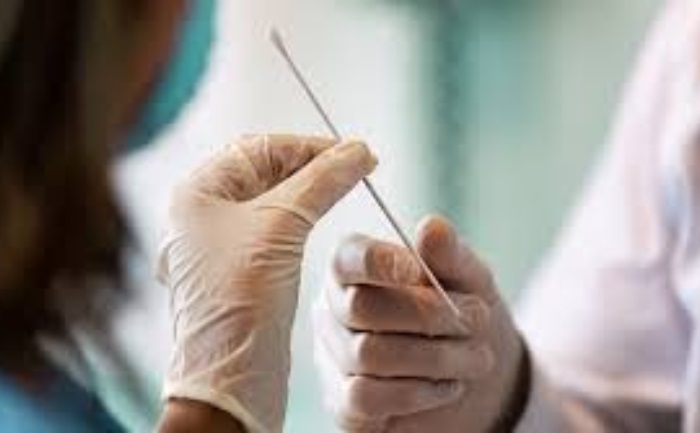 The Maharashtra government has slashed the rates of Covid-19 RT-PCR tests. This is the sixth time that the State Government has brought down the prices of COVID testing. The move comes amid a recent spurt in infections. The RT-PCR tests to ₹500 from ₹1,000. The Covid-19 test will cost Rs 500 at collection centres, Rs 600 at Covid-19 centre and quarantine centre or isolation centre. Rs 800 if the sample is collected from home. The charges for rapid antigen tests were also brought down to ₹150.
Maharashtra Health Minister Rajesh Tope made the announcement on Wednesday, "The rates for corona tests conducted in private laboratories in the state have been revised once again and now Rs 500 will be charged for RTPCR testing for corona diagnosis. The rate of the rapid antigen-antibody test has also been reduced and the antigen test will be increased to Rs 150. The health department has also announced a ruling in this regard.
He has urged all people to get themselves tested for the virus as soon as possible. He added that the ICU and Oxygen beds are filling very fast as people are coming to the hospital in a bad state. The reason being they got themselves tested very late.
The Maharashtra government has issued orders to the state's oxygen producers to supply 80 per cent of oxygen for medical usage.  The rest 20 per cent will be available for other industrial purposes.
Maharashtra reported 39,544 new Covid-19 cases, 23,600 discharges, and 227 deaths in the last 24 hours, according to the state's health department on Wednesday. At present, there are 3,56,243 active coronavirus cases in the state.
Also Read: Maharashtra CM Uddhav Thackeray's wife Rashmi Thackeray tests Covid-19 positive