COVID-19 Third Wave To Peak In October, Children At Risk
MHA panel warns of COVID-19 third wave peak in October, lack of infrastructure to treat kids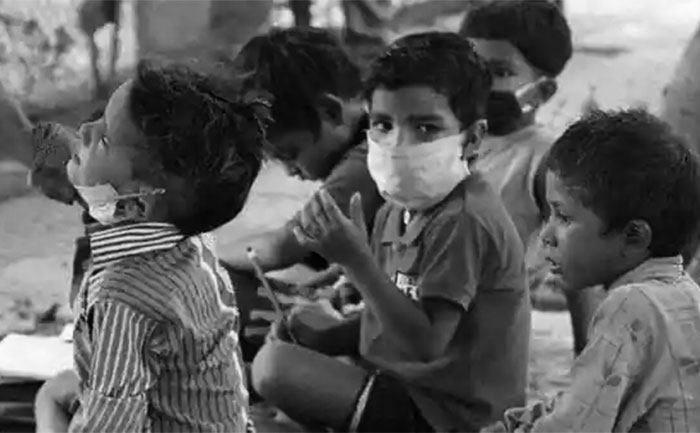 A committee set up by the Union Home Ministry has said that the third wave of COVID-19 is all set to peak in October. The report says that children could be affected as severely as adults. It further added that there is a lack of infrastructure to treat the children. The report has been submitted to the PMO.
As per a TOI report, the committee of experts has written about prioritising a vaccination drive for kids. It is most important for children with comorbidities and those with special needs.
In its report, the committee has also spoken about the critical need for paediatric facilities. From doctors, staff, and equipment like ventilators to ambulances. This is if a large number of children got infected by the virus. It further added that at present the available infrastructure was "no nowhere close" to the requirement if the need arose.
The report puts special emphasis on an immediate increase in paediatric medical capacities and prioritising mental health issues among children. They have also proposed a model wherein Covid wards could be built in a way that guardians could safely stay with their wards during treatment.
Union Information and Broadcasting Minister Anurag Thakur said, special emphasis is being given to strengthening paediatric care amid apprehension that the third wave may affect children more than others. He also added that the
Prime Minister Narendra Modi-led government is fully ready to tackle a possible third wave of COVID-19.
Union health minister Mansukh Mandaviya has hinted that children may start receiving their doses against the virus from September onwards.
Also Read: How to protect children from Coronavirus (COVID-19): Complete guide