COVID-19 Vaccine: Russia's Sputnik V To Be Tested On 100 Indian Volunteers
Russia's COVID-19 vaccine Sputnik V to be clinically tested on 100 Indian volunteers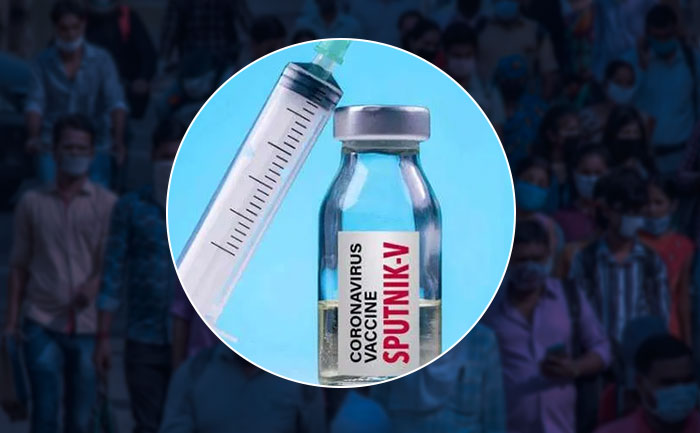 The Indian Central Drugs Standard Control Organisation's Drug Controller General (DCGI) told Russian news agency Sputnik that Russia's COVID-19 vaccine will be tested on 100 Indian Volunteers. The DCGI has granted permission to pharmaceutical giant Dr Reddy's Laboratories for conducting the tests. But the date and time will be set by the company.
The Sputnik V vaccine is currently in its second phase of clinical trials before moving on to phase 3. Sputnik quoted the organisation as saying that the vaccine will be tested in the second phase of its trials before moving on to phase 3.
As reported by sources to ET, Dr Reddy's Lab has stated that in phase 2 clinical trial. It would include 100 subjects and for phase 3, it would take 1400 subjects.
The Indian pharmaceutical company has joined hands with the Russian Direct Investment Fund (RDIF) to conduct clinical trials of the Sputnik V vaccine as well as its distribution. As per the RDIF, it will supply 100 million doses of its potential Covid-19 vaccine to India drug company Dr Reddy's Lab.
According to Russian researchers, Sputnik V is a human adenoviral vector vaccine that fights against coronavirus disease.
Also Read: COVID-19: This Blood Group Is Less Vulnerable To Coronavirus