Covishield Recognised By 15 Nations For Travel Green Pass
Belgium Becomes 15 European Nation to Accept Covishield Vaccine For Travel Green Pass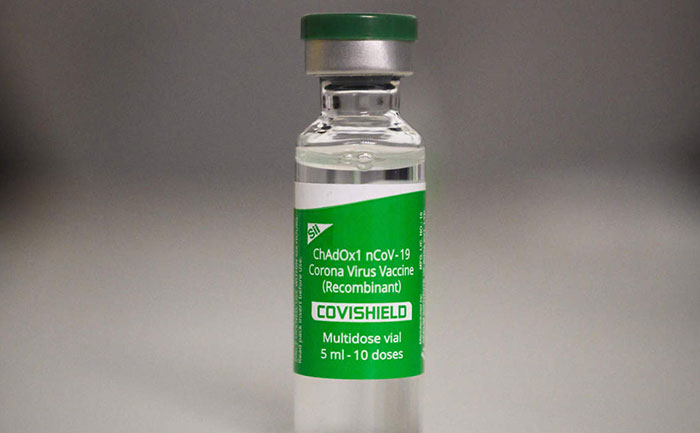 Belgium has become the latest European country to recognise the Covishield vaccine for its Green Pass. The vaccine is being developed by Oxford-AstraZeneca and being produced by the Serum Institute of India (SII).  This makes Belgium the 15th European country to do so.
"Belgium recognises Covishield, the Astra Zeneca vaccine produced by Serum Institute of India and distributed by COVAX. An important decision for India, Nepal, Bhutan, Sri Lanka, Maldives, Bangladesh in the fight against vaccine inequality," the embassy of Belgium in India said on Friday.
Belgium 🇧🇪 recognizes Covishield, the @AstraZeneca vaccine produced by @SerumInstIndia and distributed by COVAX.
⁰An important decision for 🇮🇳🇳🇵🇧🇹🇱🇰🇲🇻 🇧🇩 in the fight against vaccine inequality! @MEAIndia @IndEmbassyBru @FMBhutan @MoFAmv @MFA_SriLanka @BDMOFA @MofaNepal. https://t.co/jf4jzLjYqM

— Belgium in India (@BelgiuminIndia) July 9, 2021
Charge d'affaires of Belgium embassy, Arnaud Lion said to ANI, "Recognition of Covishield by Belgium will have a positive impact for everyone getting the vaccine shot in India and abroad. On 7 July, the inter-ministerial conference in Belgium decided to recognize the Covishield vaccination, which will have a positive impact I hope for everyone in India and outside India to be vaccinated with Covishield,"
A total of 15 countries in the EU have confirmed that they will allow travellers from India who have taken the Covishield shots to enter their territory. The other nations included in the list are Switzerland, Iceland, Austria, Bulgaria, Finland, Germany, Greece, Hungary, Ireland, Latvia, Netherland, Slovenia, Spain and Sweden. Estonia too has joined the league.
Also Read: 9 European Union Nations Approve Covishield For Green Pass