Crystal Healing Guide: What they are, how they work & when to use them
Here is all you need to know about Crystal Healing and how it helps you to solve your major issues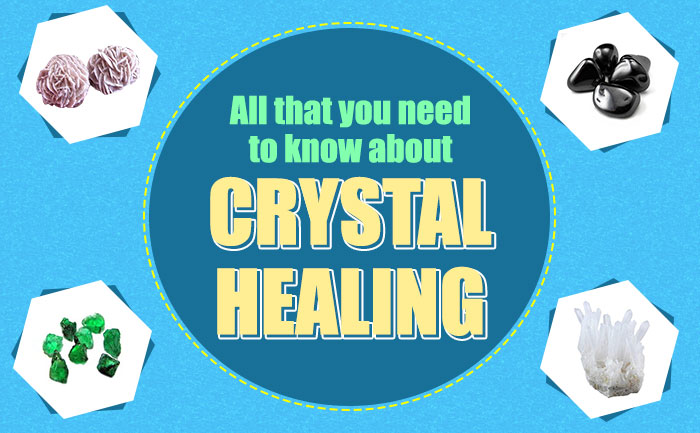 Reiki, Magnetic Therapy, Colour Therapy and Stone Healing are some of the popular Holistic Healing therapies in present times. People are fascinated by the healing powers of sound, stone, colours and magnets. We share with you the healing properties of crystals and how helpful they are in solving your love issue, give a good sleep, relax you and many more things.
Crystal Healing is used to treat people and their energy system, by placing the crystals on and around the body, which can help to draw out any negative energy. Many types of crystals are used for different reasons. Many top-notch celebs too are into this therapy. We have Victoria Beckham who uses it backstage at her fashion shows. Katy Perry sleeps with one in her hand at night. Cara Delevingne, Lena Dunham and Adele raving about their calming, fortune bringing and healing properties.
There are a lot of different types of crystals which are used for different reasons. Each crystal has different energies, it's always good to know which crystal is right for you and your needs.
Crystal Healing Guide: Here is all you need to know about Crystal healing:
Where are you meant to keep them?
You can keep it in your bag or pocket. You can even keep it on your nightstand because you can feel their energy while you sleep or behind your computer at work. You should always keep the crystals in a place where you spend most of your time.
Crystal Size:
The energy of a crystal does vary depending on its size, but you can absorb energy no matter how big or small the crystal is.
Is a person drawn to a crystal or is the crystal drawn to them?
If you are going through some issue then you will be attracted to the one that will solve that problem. Always go for the one that attracts you the most from the entire lot. Don't worry if you lose a crystal, each stone has its own spirit so when you lose one it means you no longer need it.
Charge crystals:
Take the crystal and hold them in your hand. Do this in a quiet place. Then visualise a white light going through them. Then looking at the stone concentrate on the things that you want to solve. You can charge your crystal by keeping them in sunlight for a few hours. You can even place them in a salt bath to remove negative energy they might have picked up. Keep the crystal close to you
Misconceptions about healing stones:
Crystals enhance the work you're already doing. They are not magic potions who will solve yoour problems in a jiffy. But will help you in your journey..
Time taken to know the crystal is healing:
Each person will go through the process in their own way. If you are the open-minded result will be fast. If you lack faith in them please don't undergo this therapy.
Healing crystals are broken up into three categories:
a) Cut stones: They're similar to gemstones which take a lot of time and effort to cut, in much the same way as jewellery stones.
b) Tumblestones: These are found easily so are lower down on the price scale. They're the polished versions of stones which are smaller and beautiful.
c) Raw stones: These crystals aren't shiny but emit the same amount of energy. They're less expensive.
Crystal Healing Guide: Top 10 Most Effective Healing Stones:
1. Amethyst: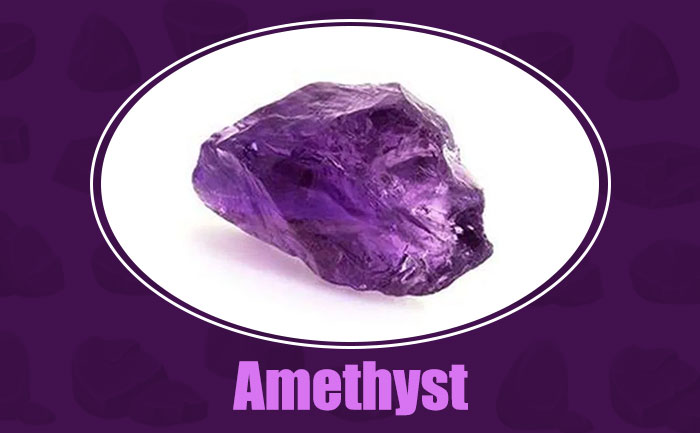 The Amethyst is used to help cure hangovers and also drunkenness. It also helps people connect to their spirituality as well as improve psychic ability. The Amethyst Crystal is helpful for zodiac signs: Pisces, Virgo, Aquarius, and Capricorn.
2. Rose Quartz: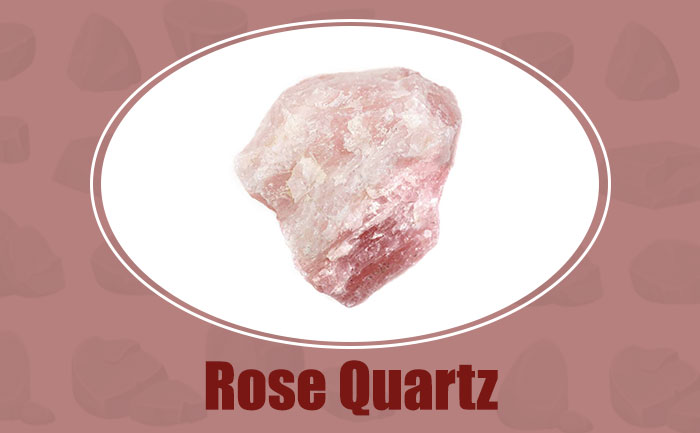 This crystal is also known as the 'love crystal'. This stone is commonly used for attracting and keeping love, as well as protecting relationships. The stone is good for zodiac signs Libra and Taurus.
3. Iron Pyrite: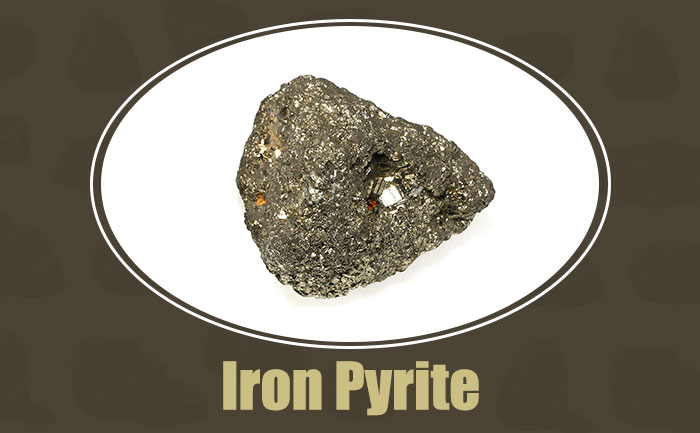 The Iron Pyrite can be used to deter any negative energy or any physical danger that you may be faced with. It is good for Leo.
4. Tiger Eye: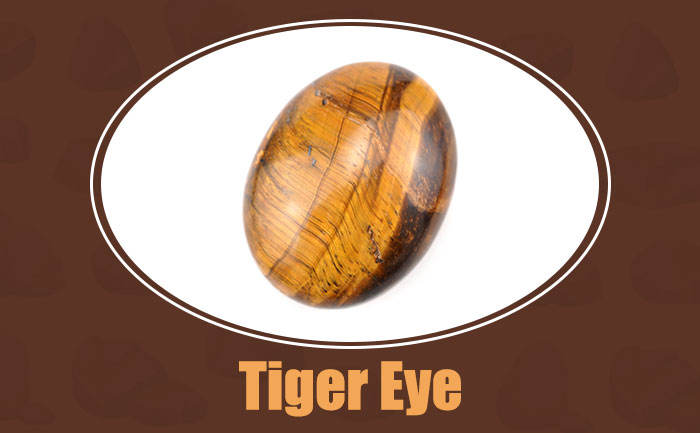 This crystal can be used for maintaining and growing wealth. It can also be a great stone to use when you are feeling stressed, to keep you calm. The crystal is good for Capricorn.
5. Hematite: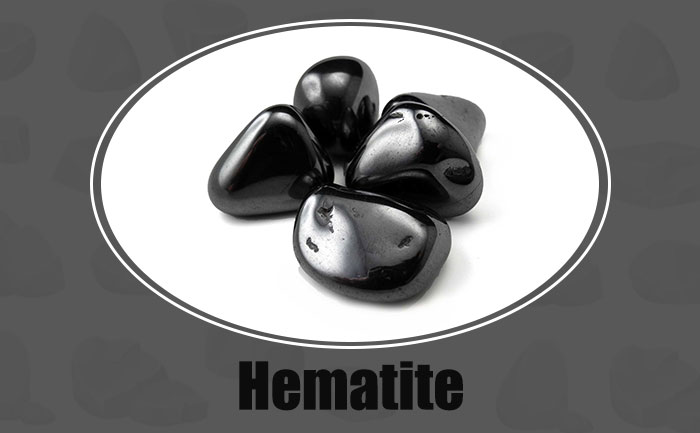 This particular crystal is often used to ground and balance you in your life. It can be the perfect stone to have if you are under stress and need to feel calm and centred. It is good for Aries and Aquarius.
6. Raw Emerald:
This is another stone that can help with love. This crystal is often called the stone for 'successful love'. It is good for Taurus, Gemini, and Aries.
7. Citrine: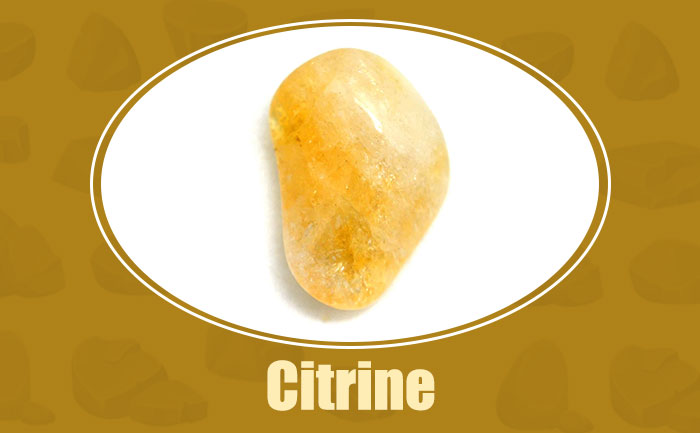 The Citrine crystal helps to fend off any negative energy that comes your way. It is best for zodiac signs: Gemini, Aries, Libra, and Leo.
8. Celestine: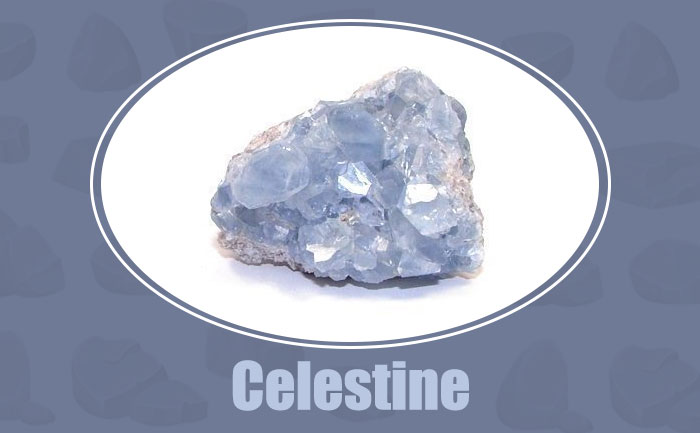 The Celestine crystal can be great for calming and balancing also provide clarity and peace to your body.Great for people with the following zodiac signs: Gemini.
9. Quartz Crystal: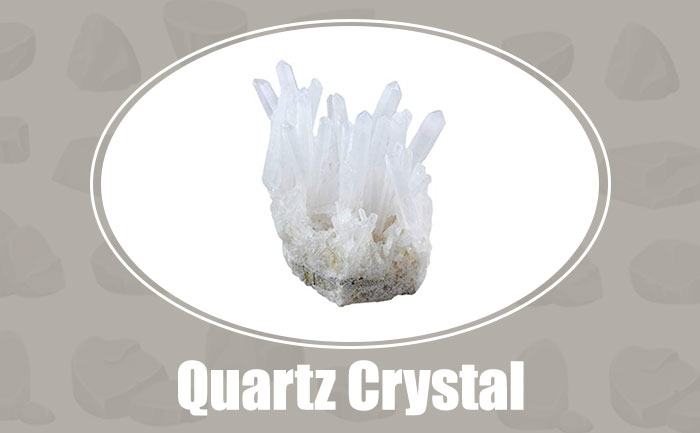 Quartz crystal can make you feel more aware, as well as stimulate your brain and make you feel more active/alert. It is good for all the Zodiac signs.
10. Desert Rose: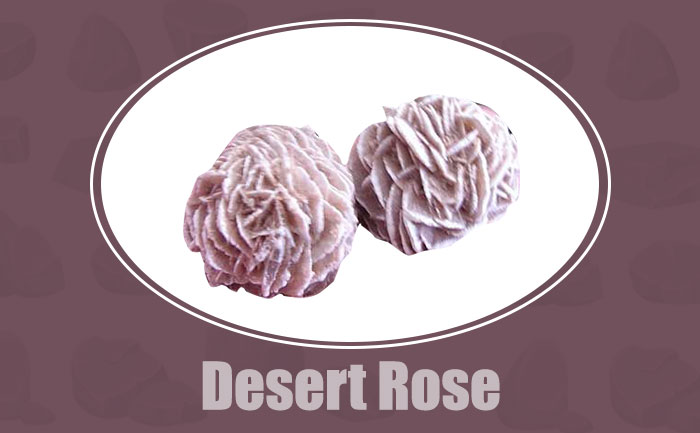 This crystal is sometimes used during meditation as it has been said to be used as access to past and future lives. It is great for Taurus.
Also Read: National Lipstick Day 2019: The perfect shade of Lipstick as per your Sun Sign