CS: GO Has Broken All-time Record For Highest Concurrent Player Count
The previous record was set in April 2016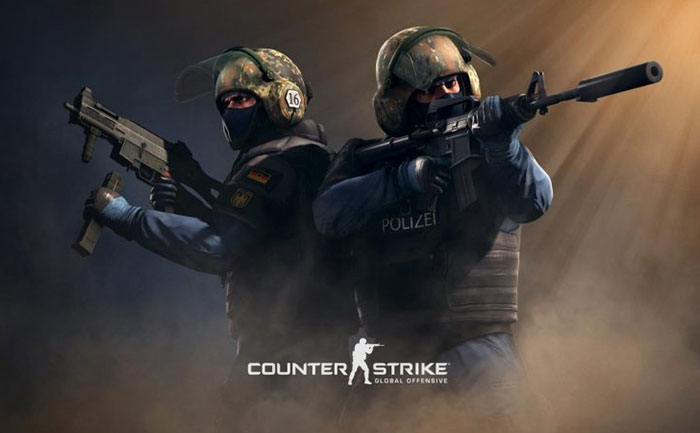 CS: GO has broken its own concurrent player count record with 876,575 players. Previously, the record was 850,485 players and it was set in April 2016 during the MLG Columbus Major. However, the record break is not a big surprise considering the rise in popularity of CS: GO since Operation Shattered Web.
CS: GO also wasn't alone in experiencing a surge in player count. Dota 2, as well as PUBG, saw a rise in their concurrent counts. However, CS: GO is enjoying the top spot for now. While only time can tell if CS: GO can keep up the momentum and break the million-player mark, it certainly looks set on its way to do so.
In addition, Valve has also announced recently that it is working on a new moderation system for CS: GO that could mute out abusive players. The CS: GO team wrote in their announcement:
"Because the new system is driven by reports, it lets players establish their own standards for communication and ensure that their fellow players receive anonymous feedback when they're out of line."
While there are not many details about how CS: GO plans on implementing this system, the team has made a few issues clear. According to the team, reports from those who play frequently and don't report often carry more weight while accounts "that generate no XP and/or spam reports will have little to no impact." The team is also encouraging players to report abusive players for "Abusive Communications or Profile."
Counter Strike: Global Offensive is available now on PC.
ALSO READ: The Most Useful Console Commands List For CS:GO