Cyberpunk 2077: CD Projekt Has An Update on Release Date
The first teaser trailer for the game was released almost seven years ago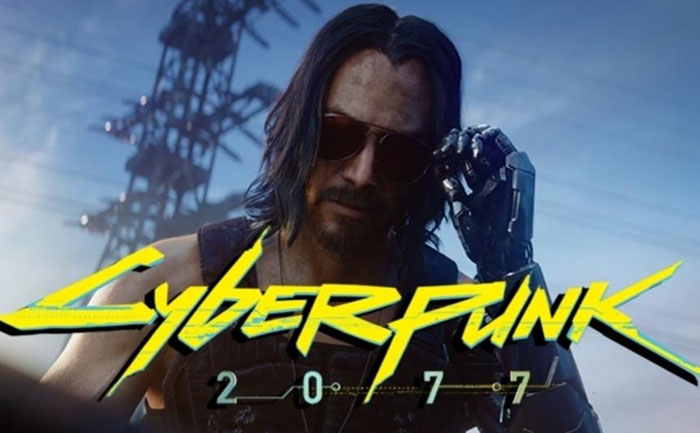 Is the much awaited Cyberpunk 2077 ever come to fruition? That is the question in the minds of a lot of fans after years of waiting for the game to drop. While the first teaser trailer for the game was released almost seven years ago, there was no news about the project till 2018. CDPR raised the hopes of fans with another smashing trailer. The hype for the game was higher than ever. However, the 2018 Cyberpunk 2077 trailer did not come with a release date. Similarly, the 40+ minute gameplay CDPR dropped also didn't have a release date for Cyberpunk 2077.
Fans were sent in an overdrive last year when not only did CDPR drop a trailer and a release date, it brought Keanu Reeves on board. However, fans were just in for more disappointment. Cyberpunk 2077 was delayed for another five months after announcing the April, 2020 release date. With the coronavirus pandemic now taking over everything else, the game seemed like it would be delayed further.
Cyberpunk 2077 Releasing In 2020?
CD Projekt Group president and CEO Adam Kiciński finally has some positive news for the loyal fans though.
"There is no shortage of motivation and we also possess all the tools needed to facilitate remote work. We've been operating in this mode for over three weeks and to-date results confirm that we can carry on with all our operations without major disruptions. Our plans haven't changed; we're steaming towards the September release of Cyberpunk."
In addition, CD Projekt Red might also be working towards bringing The Witcher 4 to life.