Cyberpunk 2077 Might Be Getting A Release Date This E3 2019
We have really prepared a strong show - CD Projekt CEO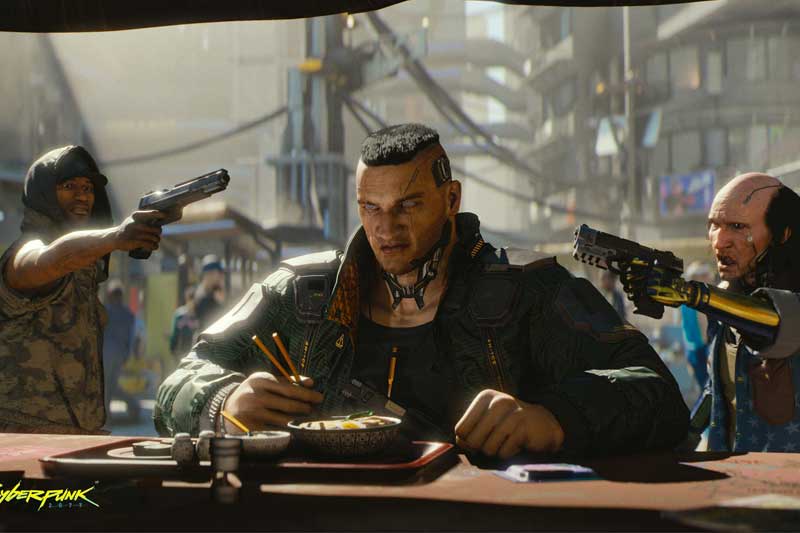 Cyberpunk 2077 was announced almost 6 years ago in 2012 and the first teaser was released the very next year in 2013 that gathered a lot of attention. Last year at E3 2018 the game was confirmed to be coming for PS4 and Xbox One. CD Projekt revealed a second trailer and pre-alpha gameplay during the last E3 and now it looks the developer will be taking some serious steps or we might hear an official release date on E3 2019.
A strong statement is coming from CD Projekt president and CEO Adam Kicinski which indicates this E3 will be the most important for the game. He was speaking during the company's 2018 financial result presentation.
Last year's E3 has been the most important one so far throughout the whole CD Projekt history. But this year's is going to be the most important one ever for us. We have really prepared a strong show – said Kicinski.
Kicinski further added there will be some surprises. Does this hints that CD Projekt will announce a release date for belated Cyberpunk 2077 or if there are new titles in the pocket to be revealed during the biggest game show of the year?
For the moment we can speculate CD Projekt has prepared well to surprise gamers at E3 2019 and we assume the developer will certainly bring out important info about Cyberpunk 2077.