Dalgona Coffee Recipe: How to make Whipped Coffee at home
'Dalgona' Coffee: The whipped drink has become the perfect quarantine caffeine fix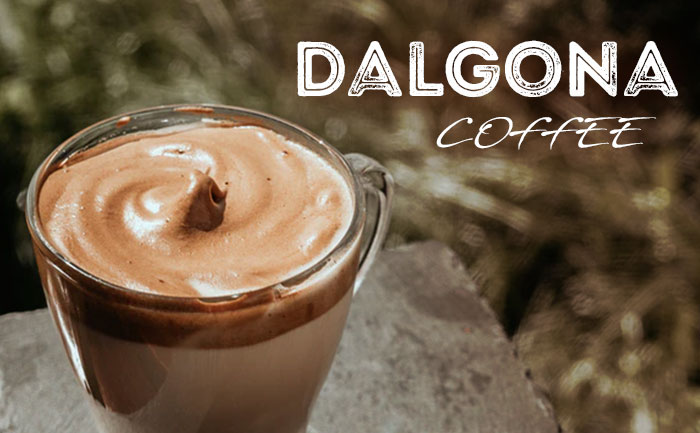 Coffee lovers are quite particular in their preferences. If some like it black, some opt for a lighter version. Many will settle for nothing less than the latest barista-inspired coffee concoction. The latest trend in java consumption is whipped coffee, also known as Dalgona coffee.
Dalgona Coffee has become the latest trend among coffee lovers across the globe. It is a whipped coffee drink named for a type of Korean candy. South Korea calls its spongy toffee candy "dalgona" or ppopgi, a candy that's made by heating sugar, oil, and baking soda; mixing until it's thick and fluffy; then letting the mixture harden.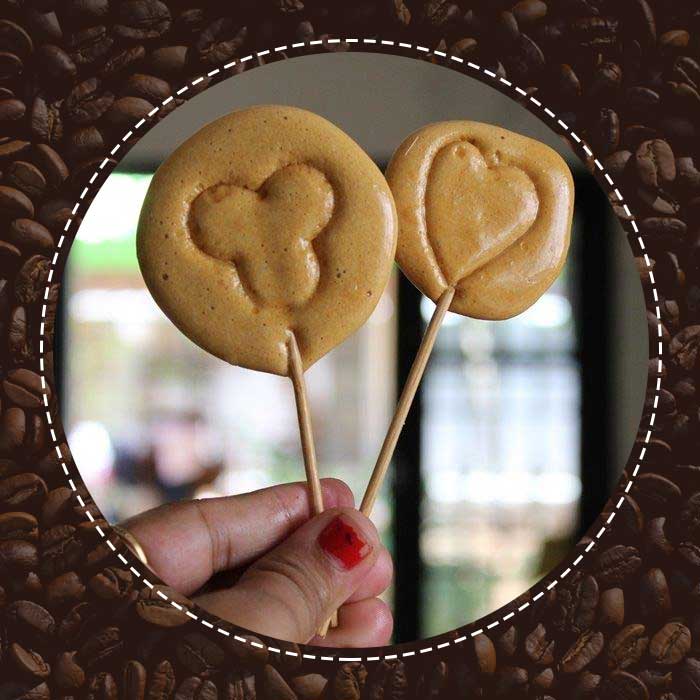 The trend was first popularized in South Korea, soon spreading across the world as more countries started recommending social distancing. Due to the quarantine imposed in most of the nations, coffee lovers are getting their caffeine kick with the frothy version.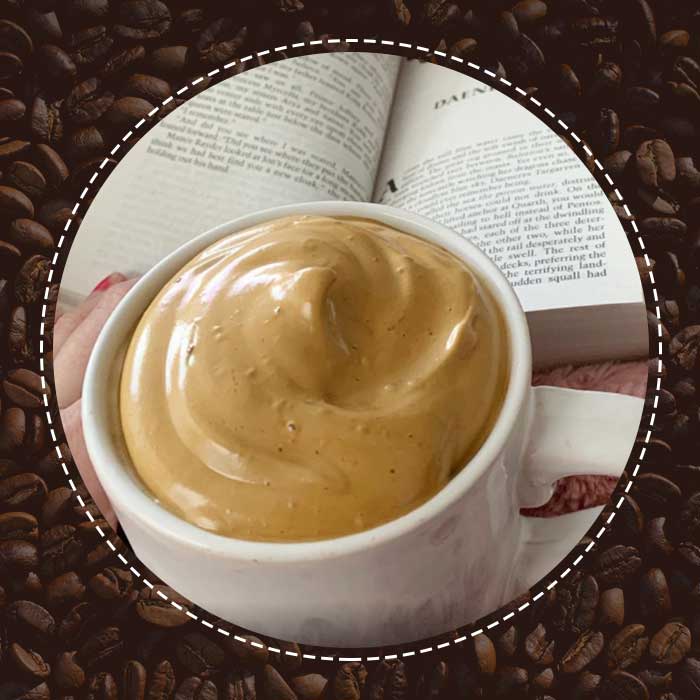 But for the Indian's it is not something new. A regular Indian will buy instant coffee and beat the coffee with sugar and water to make a phaeti hui coffee mixture. They then pour some boiling hot milk on it and voila it is ready. But in Dalogona you pour the frothy sugar and coffee mixture on top of hot milk or cold milk.
Here is how You can make a perfect Dalgona Coffee
Dalgona Coffee: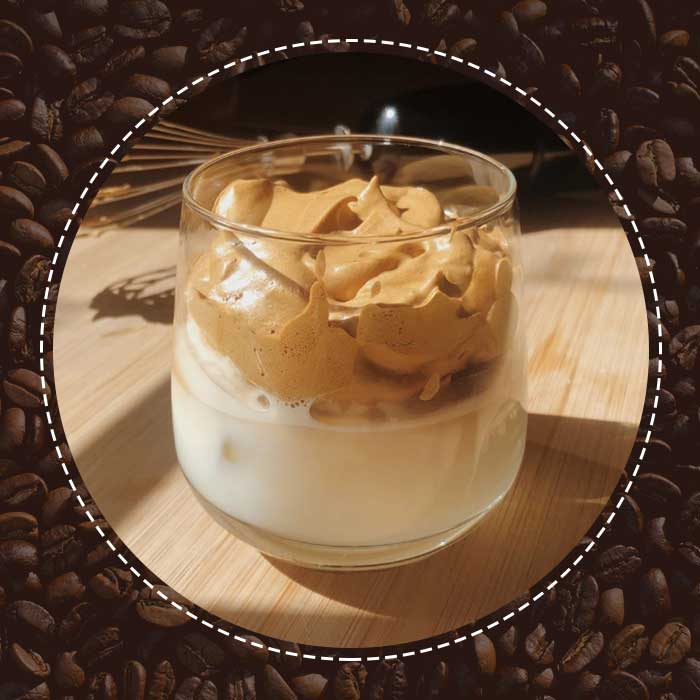 The reason for Dalgona Coffee's popularity is easily available three ingredients: instant coffee, sugar, and hot water. The recipe calls for a 1:1:1 ratio of instant coffee, sugar, and hot water, whipped either with a mixer or by hand, then poured over milk. Mix together two tablespoons each of instant coffee, sugar, and hot water. Then use a hand mixer or frother to create that creamy topping for the milk of your choice. Scoop your foamy mixture onto the hot milk or cold milk and voila, you have a whipped coffee!
Ingredients:
a) 2 tbsp instant coffee or espresso powder
b) 2 tbsp sugar
c) 2 tbsp very hot water
d) 400ml/14fl oz milk
Method:
1. Add the instant coffee, sugar and hot water to a medium mixing bowl. Using an electric hand-held mixer, whip the coffee mixture until it is light brown, fluffy and holds stiff peaks when the whisk is removed.
2. Heat the milk, if desired, and divide between two heatproof glasses. Spoon dollops of the frothed coffee mixture on top and smooth out with a spoon. Serve.
3. The coffee is slightly bitter but has a sweet aftertaste. Its main appeal is the velvety and soft texture.
4. You can add coffee beans, chocolate shavings, sprinklers, Cherries customization are endless.
You can make many more Dalgona variations. Here are some more for you:
Macha Dalgona Milk: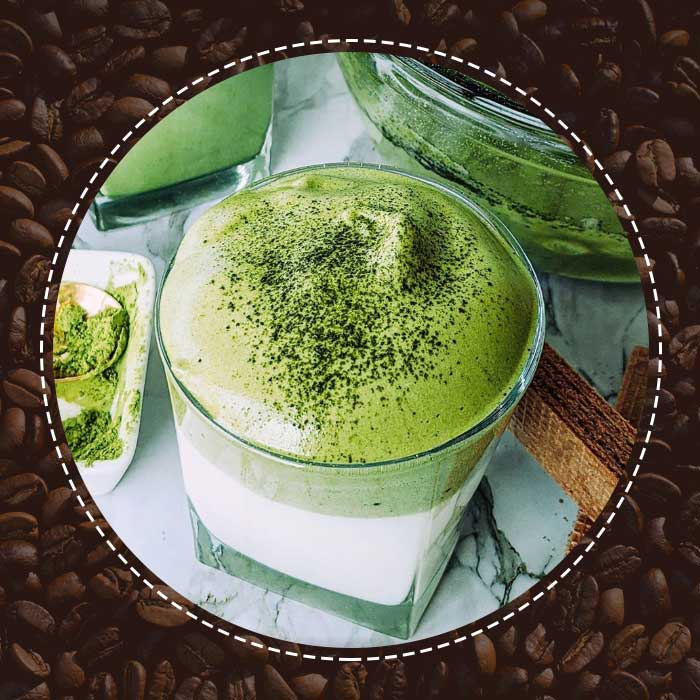 The Matcha Dalgona Ingredients:
* 1/4 Cup Water
* 1/2 Cup White Sugar
* 2 tsp Matcha Powder
* 2 Egg Whites (alt with heavy whipped cream)
* 1 Cup Milk
Method:
* Simple Syrup: Water and Sugar boiled and cooled down
* Whisk egg whites till fluffy
* Slowly add in simple syrup to egg whites and mix till a stiff peak forms
* Add in matcha
* Mix together until smooth and creamy
* Serve on top glass of fresh milk (+ espresso) ?
Dalgona Trifle: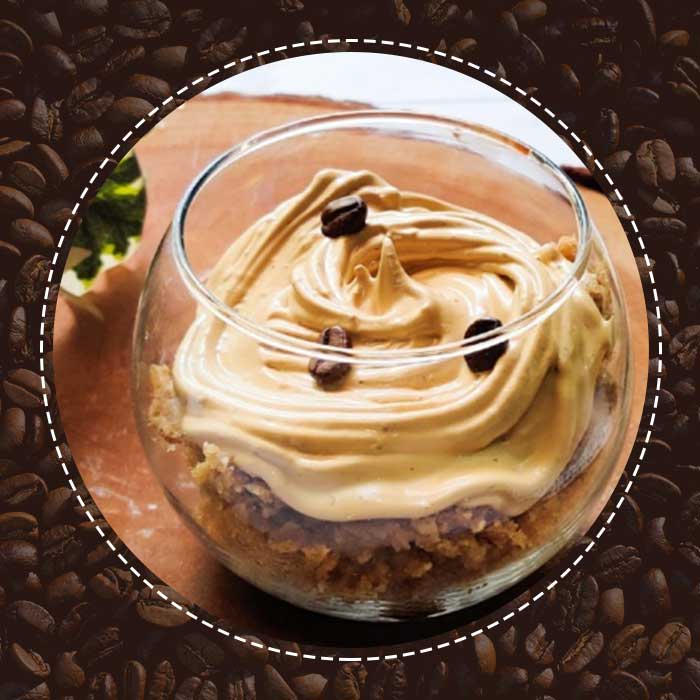 Makes 1 serving enough for 2 people
For the Dalgona coffee:
* 2 tbsp sugar
* 2 tbsp coffee powder
* 1 tbsp hot water
whip all these together at high speed using electric beater and use it over cold milk as coffee or as the topping of your dessert.
Quick cake:
* 8-10 Marie biscuit 1/2 pkt plain Eno, milk as needed to form a batter, 2 tbsp sugar, 1 TSP coffee powder
Method
* Churn the coffee, biscuit, and sugar to a powder. Add milk and Eno to form a smooth batter. pour in micro safe glasses or mugs and cook on MICRO high mode for 2 minutes.
To Make Trifle:
* crumb- grind 4 to 5 Marie biscuits with 2 tbsp butter.
* place It in your serving glass.
* top with some chocolate sauce and prepared cake. top with Nutella and more cake.
* add Dalgona topping and chill it. Serve chilled.
No-Bake Dalgona Cake: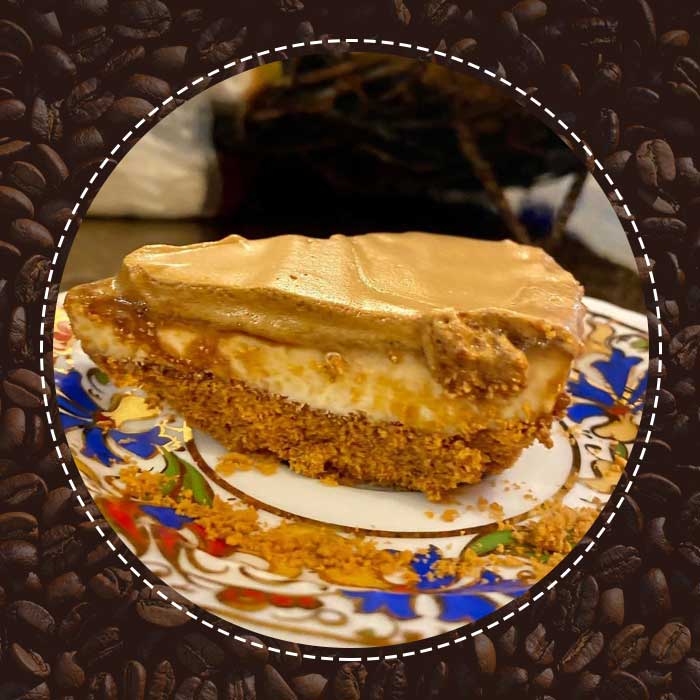 Make a crushed biscuit base.
Layer it with a creamy mixture of whipped cream and condensed milk
Add Dalgona coffee mixture.
You can add one-fourth of the whipped cream and condensed milk mixture to it.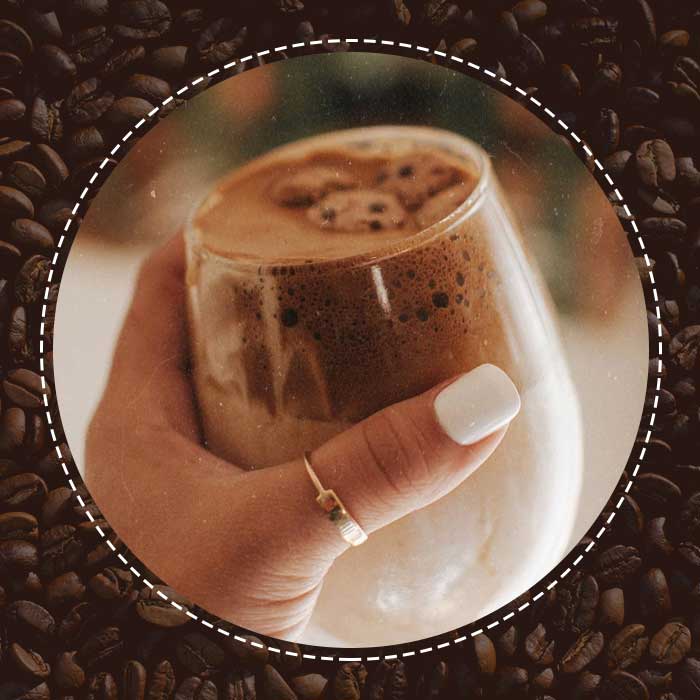 You can add your Dalgona coffee mixture to your ice cream scoop. You can even add a little Coffee Liqueur to make it more interesting . You can even add it to your chocolate cupcake. Add a scoop on your waffle.
Also Read: McDonald's Shares Recipe For Sausage & Egg McMuffin Amid Lockdown