Maharashtra: 5-year-old Dalit girl allegedly raped, dies in Ahmednagar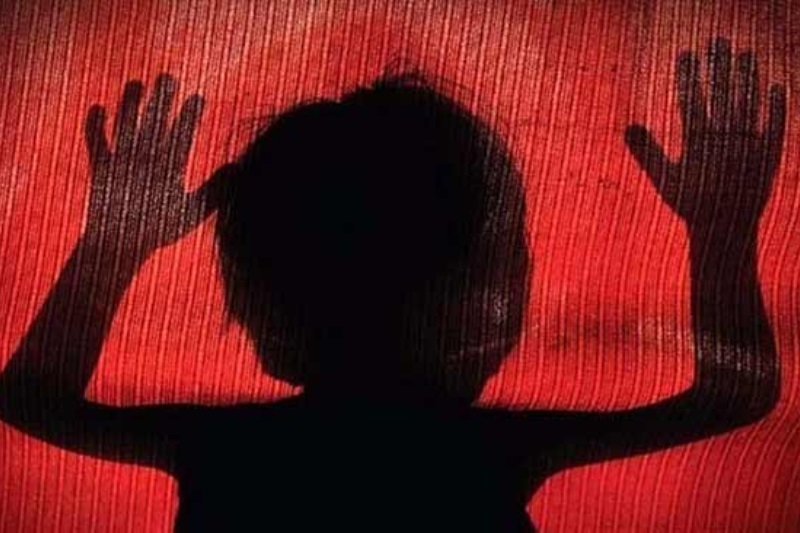 On Sunday, a five-year-old Dalit girl who was allegedly raped, died in Maharashtra's Ahmednagar district, police said. The incident has triggered protests by Dalit organisations in several parts of Ahmednagar.
According to reports, the incident took place in the district's Karegaon village. The girl and her elder sister had gone to toilet in a farm on Saturday. After returning from toilet, the younger girl collapsed, she was rushed to a local hospital, after examining the condition of the girl, the doctor referred her to a bigger hospital.
The girl's parents are said to be labourers, took her to the Sakhar Kamgaar hospital in Srirampur around 2 pm, where doctors pronounced her brought dead.
Doctors told the police that the girl might have been sexually assaulted as there were small injuries in her private parts.
Police sent her body for post-mortem and registered a case of rape and culpable homicide not amounting to murder under the Indian Penal Code (IPC) against unidentified culprits.
According to Times of India report, the Dalit organisations have called for shut-down in Srirampur on Sunday in protest against the incident.
Also read: Gujarat: Three Dalits beaten for objecting to casteist slur in Una