Danny Devito Is Excited About Colin Farrell Playing Penguin In The Batman
Danny DeVito played The Penguin in Tim Burton's 1992 film Batman Returns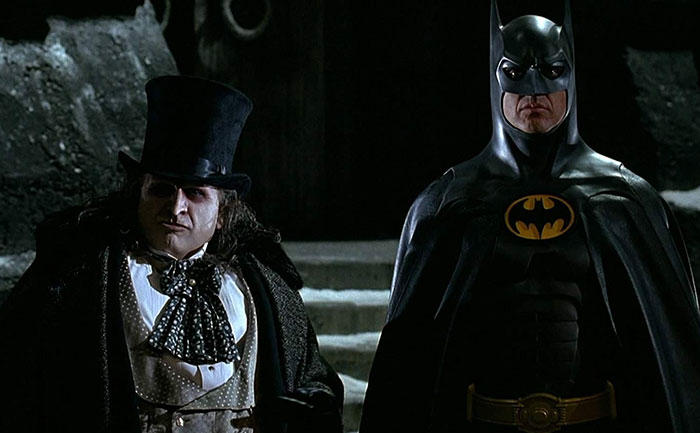 Danny DeVito has officially given Colin Farrell his seal of approval to play The Penguin in upcoming Batman movie. In case you didn't know DeVito played The Penguin in Tim Burton's 1992 film Batman Returns. Danny DeVito revealed his reaction to Colin Farrell being cast as The Penguin while speaking to ComicBook, "Colin is a great actor. I'm excited to see what he'll do in the part. It's a really great, many-layered character so I'm very, very excited to see that because I was a big fan of the comic books and I loved working with Tim. Tim Burton and I had a hell of a shorthand with that one and I love doing Oswald so I'm very much looking forward to my friend Colin and see what he has to do."
Farrell will be joining the movie cast which already has names like Robert Pattinson, Zoe Kravitz and Paul Dano to its credit. Robert Pattinson has been cast as Batman while Zoe Kravitz will be playing Catwoman in the Matt Reeves film. In addition, Paul Dano will don The Riddler's suit to add to the selection of villains in the film.
Danny DeVito and Colin Farrell last worked together in Disney's Dumbo remake earlier this year. This is only the second time The Penguin will be portrayed in a live-action movie. We last saw The Penguin on the FOX TV show Gotham.
The Batman movie has a release date of June 25, 2021.
ALSO READ: The Batman: Robert Pattinson To Don A Blue And Grey Batsuit?