Dark Phoenix: Witness the power of Jean Grey aka Dark Phoenix in the new poster
Dark Phoenix New Poster: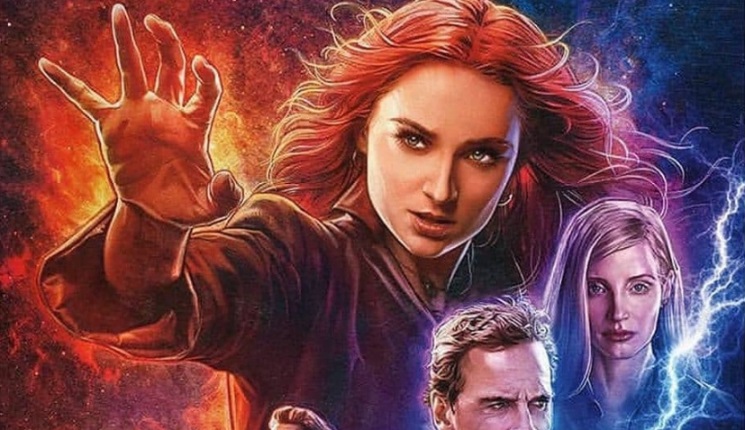 20th Century Fox has released a new poster for the upcoming X-Men sequel Dark Phoenix, ahead of 'X-Men Day' on Monday, May 13th. The story of the movie is based on X-Men's most formidable and powerful foe Jean Grey who is one of their own but turns into a deadly enemy when she is hit by a mysterious cosmic force.
Check out the poster here: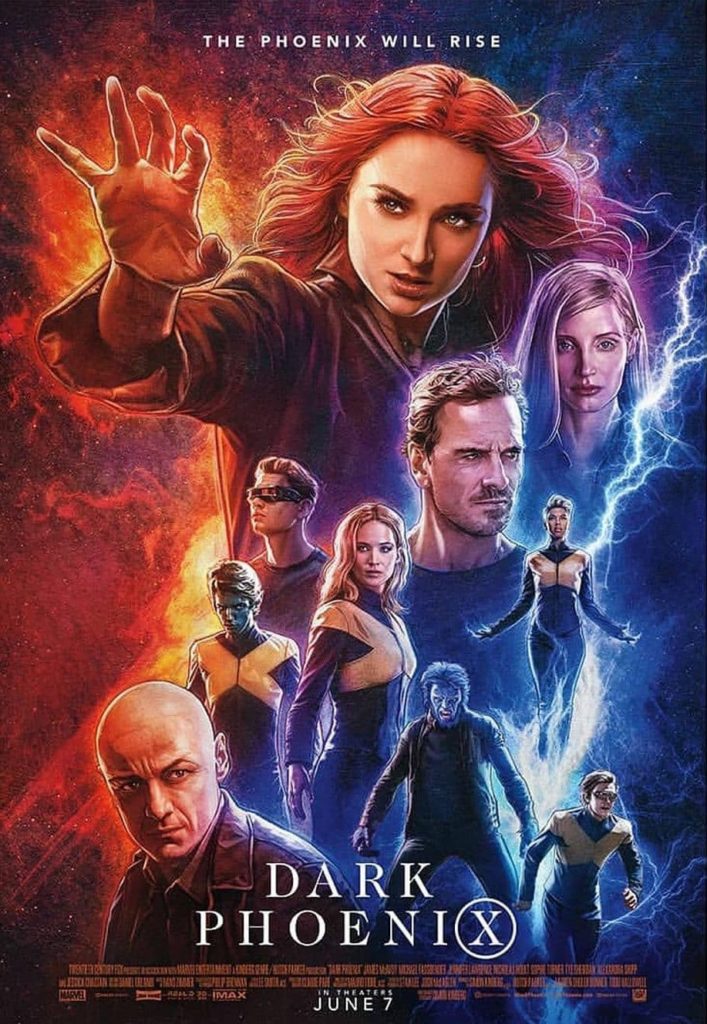 Jean Grey. During a rescue mission in space, is nearly killed when she is hit by a mysterious cosmic force. On her return home, she finds that the force has made her infinitely more powerful, but far more unstable. Wrestling with her inner demons and the new entity within her Jean unleashes her powers in ways she can not contain. With Jean spiraling out of control, she begins to unravel the very fabric that holds the X-Men together. The X-Men unite not only to find a way to unite to save Jean but to save the planet from aliens who wish to weaponize this force and rule the galaxy.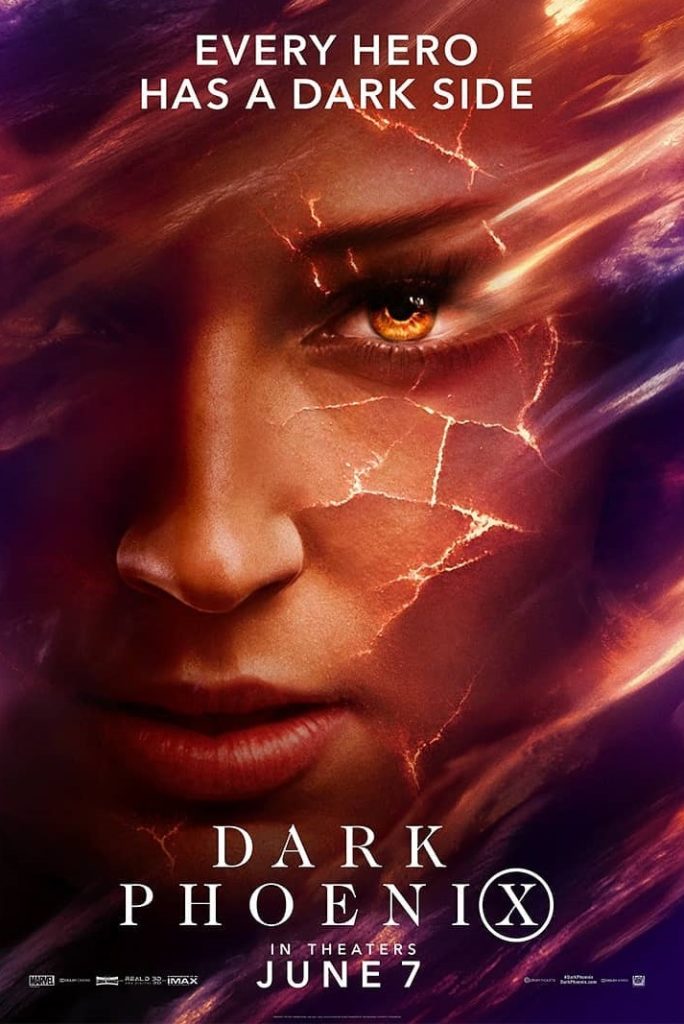 'Dark Phoenix' features Jennifer Lawrence (Mystique), Nicholas Hoult (Beast), Alexandra Shipp (Storm), Tye Sheridan (Cyclops), Kodi Smit-McPhee (Nightcrawler), Sophie Turner (Jean Grey), and Evan Peters (Quicksilver).
The movie is directed by Simon Kinberg and also co-produced by him with Lauren Shuler Donner and Hutch Parker. 'Dark Phoenix' is set to open in theaters on June 7.
Catch the trailer of the upcoming release here:
Also Read: Game of Thrones 8 star Sophie Turner has a urge to be a Police Officer