7 characters of DC and Marvel inspired by Hindu mythology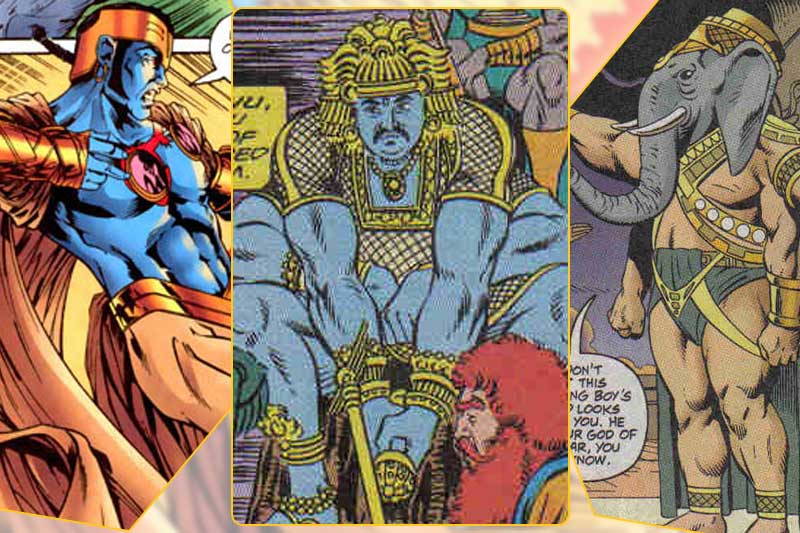 Comics are an addiction and those who collect them are obsessed with them. Comics are filled with superheroes and super villains, each time you read them, you find new characteristic or power that you missed during your last read. Did you know that there are characters in DC and Marvel comics which are inspired by Hindu Gods.
7 characters of DC and Marvel based on Hindu Mythology:
1. Ahriman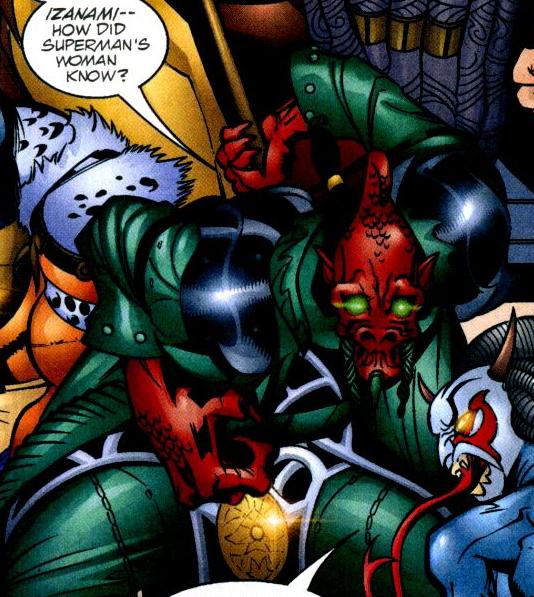 Ahriman is other name of 'Ravana'. He was involved with Morrigan, Mixcoatl, Baal and Izanami to try and corrupt Superman.
2. Indra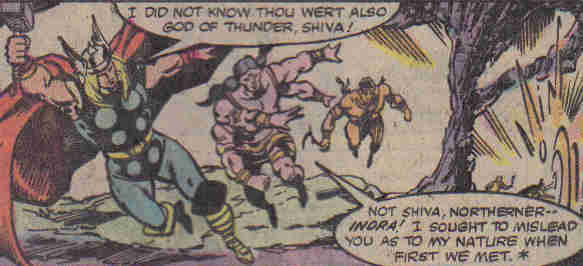 When Thor battled Shiva and easily defeated him, a severe backlash from Hindu readers led Marvel comics to change that story into Indra posing as Shiva in the battle.
3. Vishnu
Lord Vishnu is the ruler of Vaikunth in the Marvel universe and was part of the team of Gods that tried to fight the Celestial Host before he could destroy the whole planet.
Also Read: Know why Lord Rama exiled his own brother Lakshmana
4. Shiva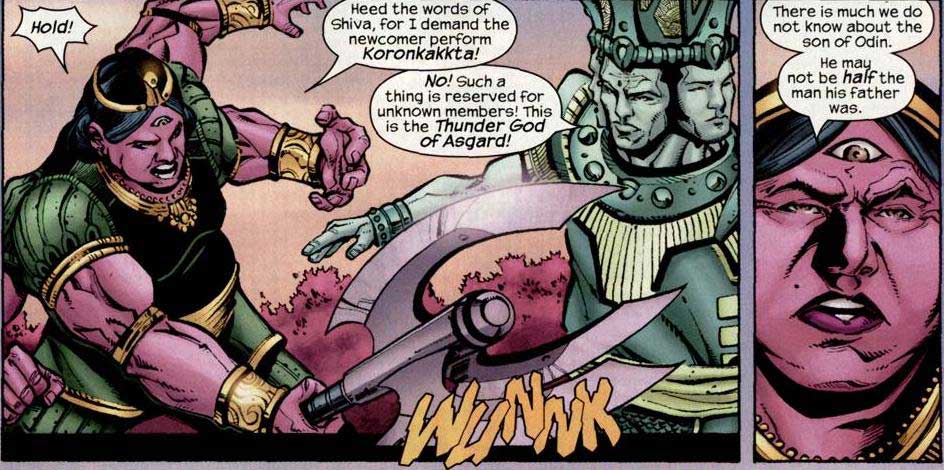 When Asgard was destroyed, it was Thor that tried to convince the Hindu Pantheon to give up. So that the Asgardian race could be reborn. Shiva was the only one who refused. So Thor and Shiva, the Hindu God of Destruction, fought. Shiva lost.
5. Brahma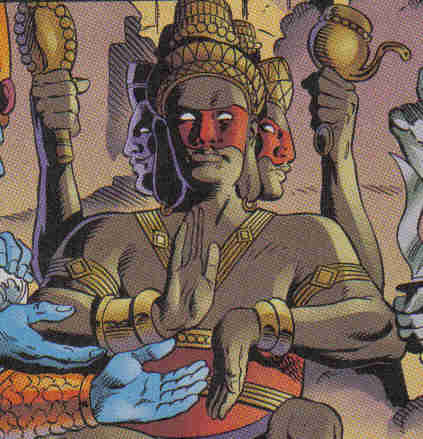 Brhma is one of the three chieftains of the Hindu Pantheon. He hasn't had much of a role in Marvel comics but he is too powerful to be a supporting role.
6. Lord Rama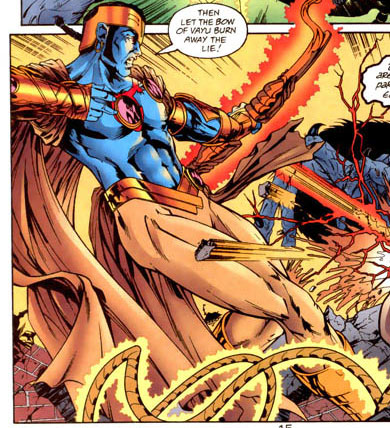 In DC Comics, Lord Rama fought alongside Wonder Woman. He is considered very powerful and one of the avatars of Lord Vishnu.
7. Ganesh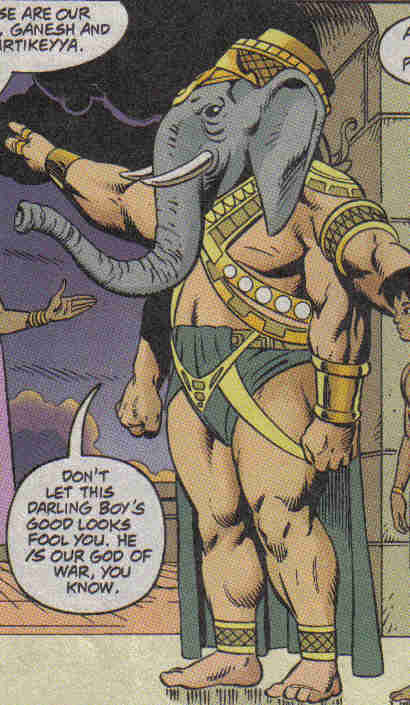 He is the god of wisdom and in DC Comics, Ganesh is one of the core Gods that constitute the Hindu Pantheon.
Also Read: 7 Amazing Abilities of Wolverine that defines him animal of X-Men