'Deadpool 2': Two A-list Hollywood stars made cameos that everyone missed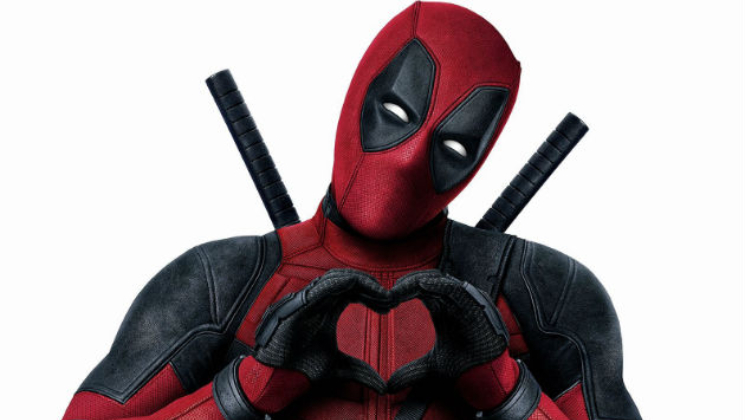 Ryan Reynold starrer 'Deadpool 2' is breaking records at the box office world over. The film is garnering much praise from fans and critics alike. It is all set to takeover the title of the biggest R-rated film of all time from its predecessor the first 'Deadpool' movie.
Not many know that the film has a cameo by two of Hollywood's superstars that was missed by many. The first blink and you miss him cameo is of Bradd Pitt. He is seen as an X-Force member The Vanisher, who only becomes visible when Vanisher gets fried to death on an electric fence during the ill-fated parachute jump scene.
Speaking about Bradd being a part of 'Deadpool 2', director David Leitch explained that the cameo came about as: "I think it was a love of Deadpool and sort of what that sort of global phenomenon that it was. And, his kids loved it. He did it for scale and a cup of coffee hand-delivered by Ryan Reynolds."
Not only Pitt but even Matt Damon was a part of the meta superhero sequel. But no one noticed him as he was completely covered in prosthetics.
In one of the scenes when Brolin's Cable arrives, he approaches two Rednecks who are talking about how to use a toilet, and one of them is Matt himself. The reason none could recognise him was due to his prosthetics. .
Writers Reese and Wernick elaborated on Damon's cameo in an interview to Vulture. "You'll have to put 'spoiler alert' on this, but that was Matt Damon as the redneck in the Cable introduction scene. Nobody's figured it out. Literally nobody's figured it out. You're not the only one. Not a single person has spotted him."
Another interesting fact revealed by the writers notes that the character Juggernaut was entirely created by CGI and was voiced by Reynolds himself.