Deep Sidhu, Accused In Red Fort Violence, Gets Bail; Arrested Again
Hours after bail actor Deep Sidhu arrested again for January 26 violence in Delhi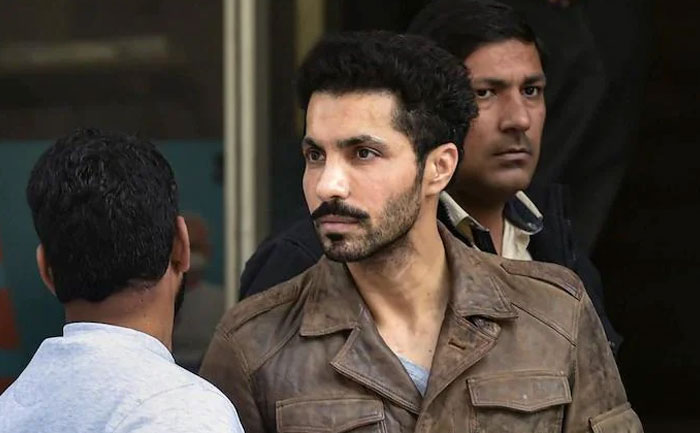 Actor-turned-activist Deep Sidhu received bail from a Delhi Court on Friday. But hours after receiving bail he was once again arrested by the Delhi Police Crime Branch once again. This was in connection with his alleged involvement in the Red Fort breach and violence case.
Deep was granted bail by a Delhi court today on conditions of signing a personal bond with two sureties of ₹ 30,000 each. He was also been asked to submit his passport and cooperate with investigating officers.
The Delhi Court, while granting him bail, said: "While it is beyond the realm of dispute that dissent and dialogue is fundamental to democracy where the absolute power vests in the people exercised by the people through its elected representatives and that the Constitution of India guarantees the right to protest, the present FIR (First Information Report) however is not impinging upon his fundamental Right to Protest in any manner."
Deep Sidhu has been accused of Red Fort violence in Delhi on Republic Day during a farmers' tractor rally. Farmers were protesting against the three new agri laws. Deep Sidhu was accused of fueling chaos and clashes as protesters went rogue on January 26. He had posted videos on Facebook defending himself even as teams of the Delhi Police hunted for him. The case was handed over by the Special Cell to the Crime Branch.
However, before he stepped out of the Tihar jail, Delhi Police's Crime Branch arrested him again. This was in a case filed by the Archaeology Department.
Also Read: Actor Deep Sidhu, Accused In Red Fort Violence, Arrested