Deepika Padukone To Be Summoned By NCB Soon In Drugs Case?
According To The Latest Reports, Deepika Padukone's WhatsApp Chats Reveals About Asking For Drugs. The Actress Might Get Summoned By The NCB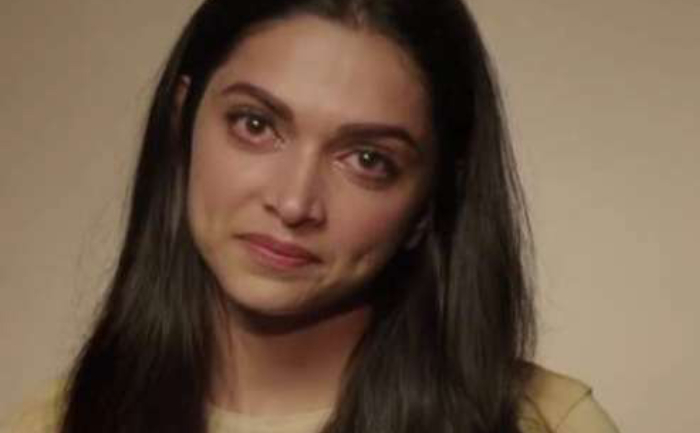 Sushant Singh Rajput's untimely demise has uncovered several dark sides of Bollywood industry. After Rhea Chakraborty, Showik and others get arrested by the NCB in drugs consuming and peddling case, the officials are now summoning several other B-townies. Today, Jaya Saha attended the interrogation session with NCB officials.  According to the latest reports, Deepika Padukone's name has emerged in drugs probe and reportedly, her Whatsapp chats reveals about her asking for the 'maal'.
According to a report by Times Now, they have accessed the WhatsApp chats of a top Bollywood actress and her manager, whose name initials were in headlines earlier today i.e  'D' and 'K'. Both of them were a part of WhatsApp group with Jaya Saha and they were discussing about the drugs. The news channel has now confirmed that 'D' is for Deepika Padukone, while 'K' is for Karishma(Deepika's talent manager from KWAN Talent Management Agency). Here, below you can check out the chat between the Deepika and Karishma.
"The Whatsapp conversation dates back to October 28, 2017:
At 10:03 AM, (+91-992——-) 'D' writes: K…Maal you have?
At 10:05 AM, (+91-961——-) 'K' writes: I have but at home. I am at Bandra…
At 10:05, K writes: I can ask Amit if you want
At 10:07, Deepika writes: Yes!! Pllleeeeasssee
At 10:08, K writes: Amit has. He's carrying it
At 10:12, Deepika writes: Hash na?
At 10:12, Deepika writes: Not weed
At 10:14, K writes: What time are you coming to Koko
At 10:15: Deepika writes: 1130/12ish
At 10:15: Deepika writes: Till what time is Shal there?
K writes: I think she said 11:30 because she needs to at the other place at 12 ". 
#Exclusive on @thenewshour | Navika Kumar reveals the biggest name in the latest WhatsApp chat.
'D' in the drug chats with 'K' is Deepika Padukone. 'K' is Karishma who is the KWAN Talent Management Agency employee.

NCB sources to TIMES NOW. | #BollywoodDrugList pic.twitter.com/MwoInKMnxd

— TIMES NOW (@TimesNow) September 21, 2020
For more such updates, stay hooked on to The Live Mirror.
Also Read: Mega Icons: Deepika Padukone Talks About Her Struggles In The New Teaser