83: Deepika Padukone chose Romi Dev's role for THIS reason
Deepika Padukone will star opposite Ranveer Singh as Kapil Dev's wife, Romi Dev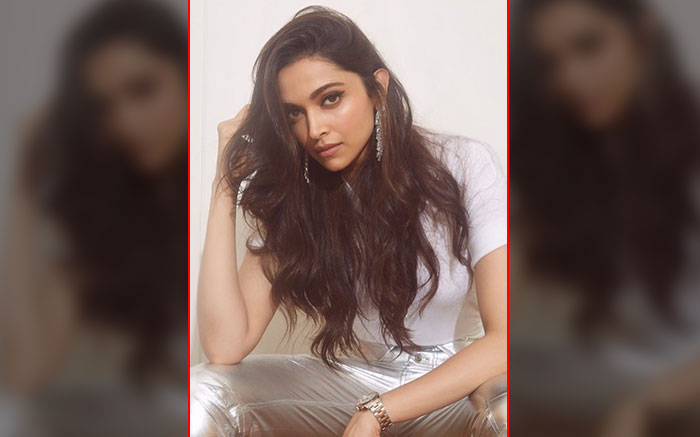 Deepika Padukone and Ranveer Singh are coming together for 83 and this is their first movie together post marriage. Deepika will be playing Ranveer's on-screen wife in the movie. Ranveer is playing Kapil Dev and Deepika his wife Romi Dev. Many of you might have thought that Deepika took on the role because of Ranveer Singh. But, this is not true. During her recent interview with The Asian Age, the actress said that she took the role of Kapil Dev's wife as she can connect with Romi's role.
Deepika said, "I play the role of Romi Dev, wife of Kapil Dev in the movie and she was instrumental in Kapil Dev's success, especially when he was the captain. She was part of the support system and I feel connected to that. I always feel that in an athlete's life the wife and family sacrifice a lot of their own dreams to support the vision of the athlete, the goals that they set and they end up sacrificing their own career. I have seen it in my own family. My mother had been supportive to my father in his career. I think to see the human side, to see what an important role family play in success of athlete I took up this role."
We are looking forward to see Deepika and Ranveer together on-screen as a couple in 83.
83 is releasing on April 10, 2020. Before 83, Deepika will be seen in Meghna Gulzar's Chhapaak that also has Vikrant Massey. It is slated to hit the screens on January 10, 2020.
Also Read: Deepika Padukone Joins Ranveer Singh In Kabir Khan's '83'