Delhi based air hostess commits suicide: parents blames deceased's husband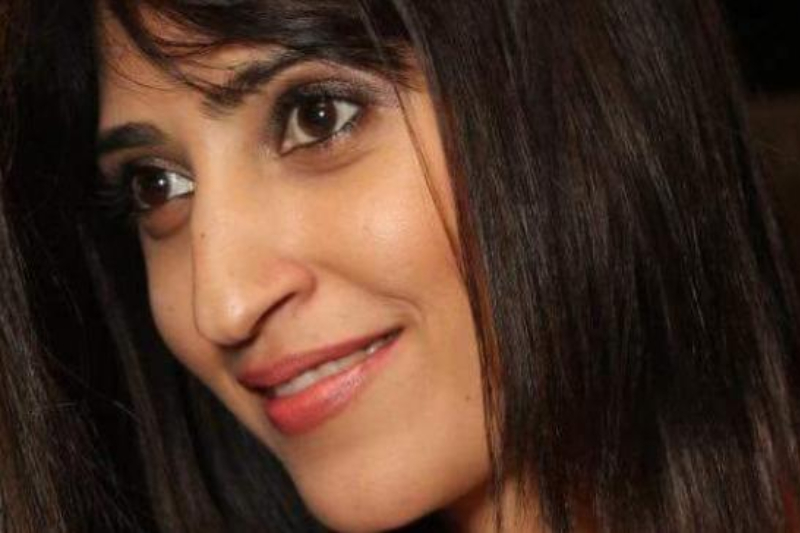 39 year old Luftansa flight attendant Anissia Batra committed suicide after jumping from the terrace of her residence in South Delhi's Hauz Khas. She was living with her husband Mayank Singhvi in their flat.
Her husband immediately rushed her to a nearby hospital where she was declared dead on arrival, the police said. According to a report, District Commissioner of Police (South) Romil Baaniya said the incident occurred around 4.30 pm and that Anissia's parents have alleged dowry harassment by her husband Mayank.
"She had sent a message to her husband Mayank, informing him that she was going to take the extreme step," Baaniya said. Mayank was at home at the time of the incident. He said he reached the terrace immediately but did not find her.
Also read: Bhopal: Held captive by jilted lover, mobs seek justice for woman by thrashing
"She might have jumped immediately after sending the text. She had fallen on the ground by the time the husband reached," Baaniya added, according to the report.
Days before, her father, a retired Major General, had filed a complaint with the police, alleging torture by her husband and in-laws. If she is physically harmed, her husband and his parents should be held responsible, Major Gen (Retd) RS Batra had written in his complaint. The family said the police are yet to arrest them.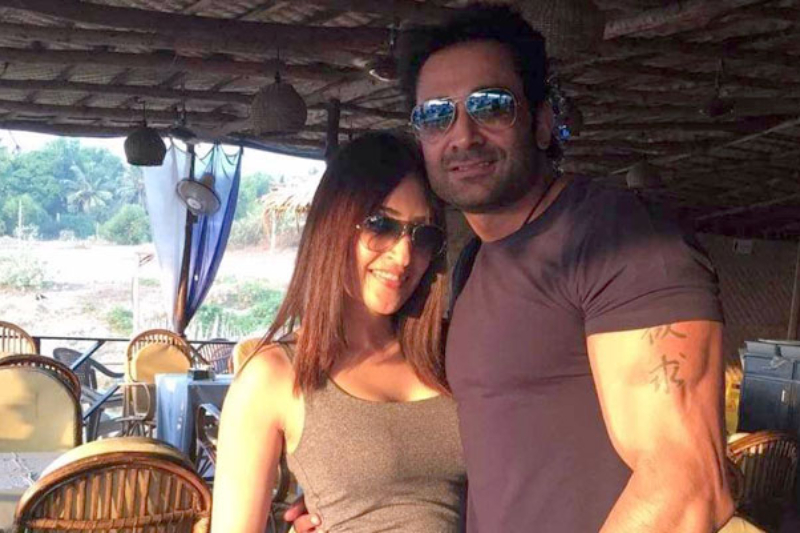 Anissia Batra's brother Karan Batra said she contacted them just before she died. "My sister messaged us to call the police. She said Mayank had locked her in a room. '…because of him my life is going to go, please don't leave him,' she wrote. We don't know if he pushed her or she jumped, but we have been trying to get them arrested and police aren't helping," he told reporters.
The family alleged that Anissia Batra was being tortured since she got married to Mayank Singhvi two years ago. The man, they said, is an alcoholic who often beat her up and demanded money.
"Last month, my parents had to come from Chandigarh. Mayank even hit my mother. My father, who served in the Army for over four decades, filed a complaint on June 27. They had to go back because of my mother's medical condition," Karan Batra told reporters.
Also read: Delhi: Inebriated senior advocate rapes woman lawyer
The police say they have sealed the area and locked their room, but "Mayank went there last night, he has a spare key… they have removed all the evidence," Karan Batra alleged.
"Nobody from his family called us. Her post-mortem today was to be videographed. When we went to AIIMS, the police in charge assured us it was being done, but the doctors told us otherwise. The cops aren't doing anything. The station house officer (SHO) isn't listening to us," Karan Batra said.
The body has been sent for postmortem, the police said, adding that a case has been registered and her family members are being questioned.