Delhi book fair turns out to be a dumping ground for old and unsold books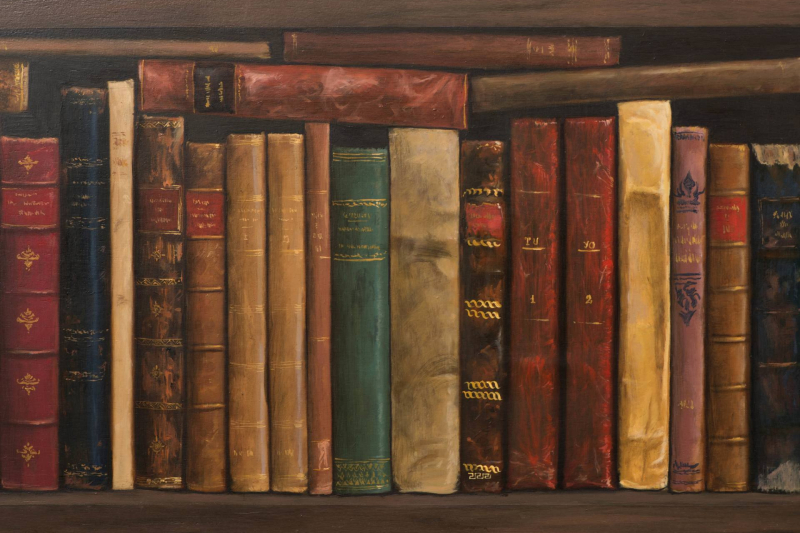 As the Delhi Book Fair opened on Saturday, some of the young readers complained that book fairs appeared have become a dumping ground for unsold books. Although the book fair has announced discounts and clearance sales besides making the entry free, there were complaints. A bunch of college students explained why they were leaving the Pragati Maidan venue without buying any book. "We would rather go to the Sunday Daryaganj book market. Most books displayed on roadside stalls interest us more," one of them told the media.
"You can't just pile books up with placards saying '3 for Rs 100′ and expect us to devour unknown authors hungrily." Another young man said one needed to search a lot to get hold of a good book. "If you search, you find gems in these piles of books," he said, holding up a Dan Brown book he got for cheap. Riya, another student, came looking for English novels and non-fiction. She pointed at the dominance of Indian literature. "I've begun to find some titles I was looking for, in this segment. The previous segments were full of mostly Hindi, spiritual literature," she said. Even as some young readers complain of lack of variety and that sellers were not accepting credit cards, others felt it was not a complete dampener. Bhargavi, a Class 10 student who says she frequents the fair every year, appeared to be familiar with most books on sale. "My parents are readers. So I have been a voracious reader since Class 1," she said.
Her mother Renuka, a lawyer and an avid reader, said she found a number of latest titles. "It's not a complete package, but not a complete dampener also." Another parent spoke to the media that she came looking for children's books and found engaging content along with interactive learning tools. While stalls of Hindi and vernacular books saw much of older visitors, on first look the book fair appeared to be a youngsters' place. But most visitors felt at least one visit to the fair would be worth it.