Huawei to repair its water-damaged phones in Kerala for free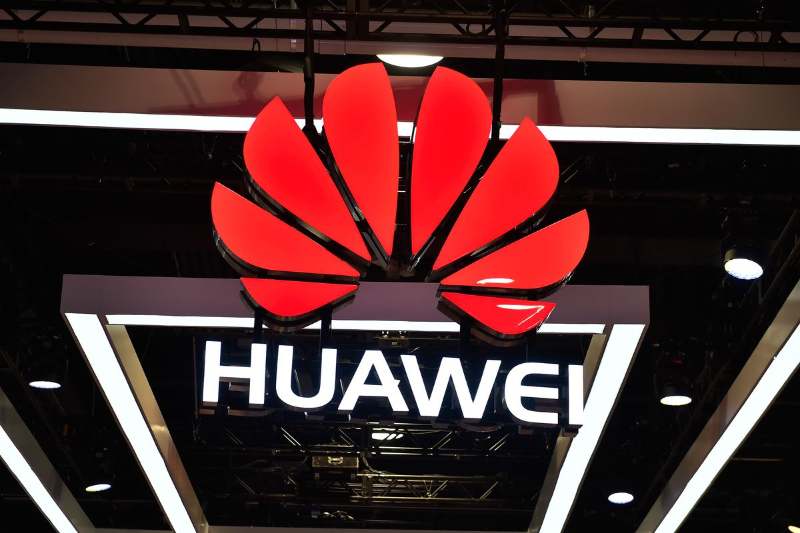 Chinese electronics giant Huawei on Saturday announced it would provide free repair services for Huawei and Honor smartphones damaged in the Kerala floods. In order to ensure the availability of services in the state, the company has activated technical teams across all operational authorised and exclusive service centres in Kerala, the company said in a statement.
"We have deployed our customer service team in full action to support customers affected by Kerala floods. We will be providing free of cost service to Huawei smartphones damaged due to water-logging," said Allen Wang, Director, Product Centre, Huawei Consumer Business Group, India.
The free repair services would continue till August 31.
Also Read: Kerala Rains UPDATE: Randeep Singh Hooda joins Khalsa aid, serves meals; gets praised on social media