Delhi government sends show cause notices to over 51,000 tax defaulters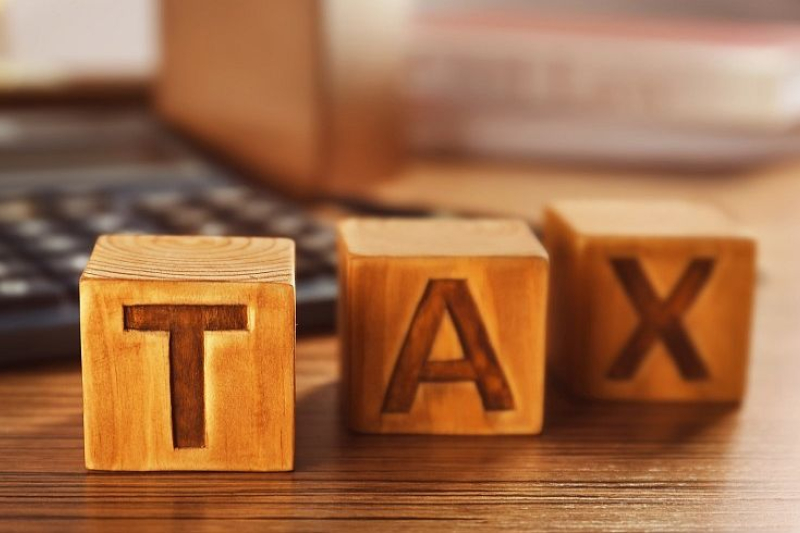 In a bid to ensure compliance of Goods and Services Tax (GST) provisions, the Delhi government on Friday launched a massive drive against tax and return defaulters. Notably, the Trade and Taxes Department of Delhi government has issued show cause notices to 51,500 people for defaulting on tax payment.
Commissioner, VAT, H Rajesh Prasad on Friday said, "As of now, notices have been issued to the 51,500 taxpayers who have not filed GSTR-3B returns for the tax periods concerned." He also noted that the action was taken by the department to control tax evasion, to achieve revenue targets and ensure compliance of the provisions of GST laws.
He further asserted that the department will keep an eye on suspicious and unlawful trading activities of dealers such as bogus billing and non-carrying of e-way bills. "We will identify dealers carrying out business activities without registration and rigorously follow up and issue notices to the non-filers of return GSTR-3B," H Rajesh Prasad said.
He, in the end, said, "We will issue notices for not paying due tax to the government. We will also conduct physical verification of at least 10 percent new registrants/taxpayers, on the basis of risk assessment, to curb the issuance of bogus invoices."
Also Read: IT officials conduct raids at 16 premises of Delhi Transport minister Kailash Gahlot