Demi Lovato opens up on 2018 drug overdose in new docuseries
In the trailer for Demi Lovato's upcoming documentary on YouTube, `Demi Lovato: Dancing with the Devil,' she spoke about her drug overdose.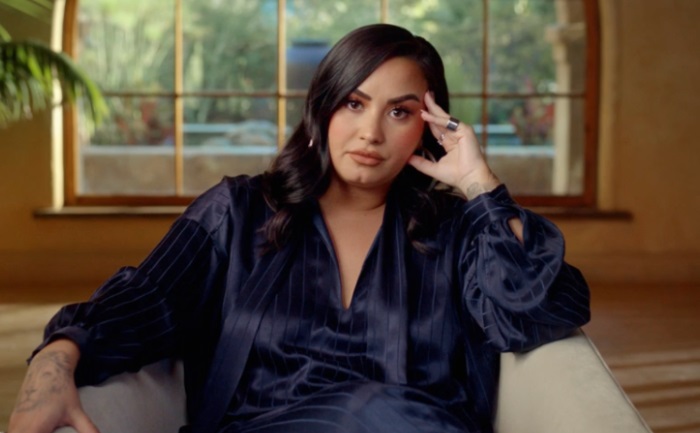 In June 2020, singer Demi Lovato announced her Youtube docuseries, 'Demi Lovato: Dancing with the Devil,' in which she spoke about her near-fatal overdose in 2018. The show is divided into a four-part series which is a follow-up to Lovato's 2017 YouTube Originals documentary, 'Demi Lovato: Simply Complicated.'
In the trailer, the 28-year-old singer also revealed that she had brain damage after a drug overdose almost killed her in 2018. She also said that she had three strokes and a heart attack after the overdose. Her doctors had told her that she had five to ten minutes. The singer also spoke openly about her addiction to drugs and alcohol in the past. Demi talked about why she is doing the documentary and that she wants to set the record straight with this. She said that she does not drive because of blurry vision that can make reading difficult.
The 'Sorry Not Sorry' singer spoke about her engagement with Max Ehrich and also her drastic new haircut. She was taken to hospital in July 2018 after being found unconscious at her Los Angeles home, reportedly of opioids laced with fentanyl. She also spoke about her painful journey and said that sometimes she looks backs at it and gets sad, but, she does not regret anything as she overcame the pain.
Watch the trailer:
Demi Lovato: Dancing With the Devil will premiere on YouTube on March 23.
ALSO READ: Demi Lovato On Drug Overdose: I've Changed A Lot, Be Easy On Me