Dhenkanal shelter home scandal: Police arrest former director of Good News India Dream Centre NGO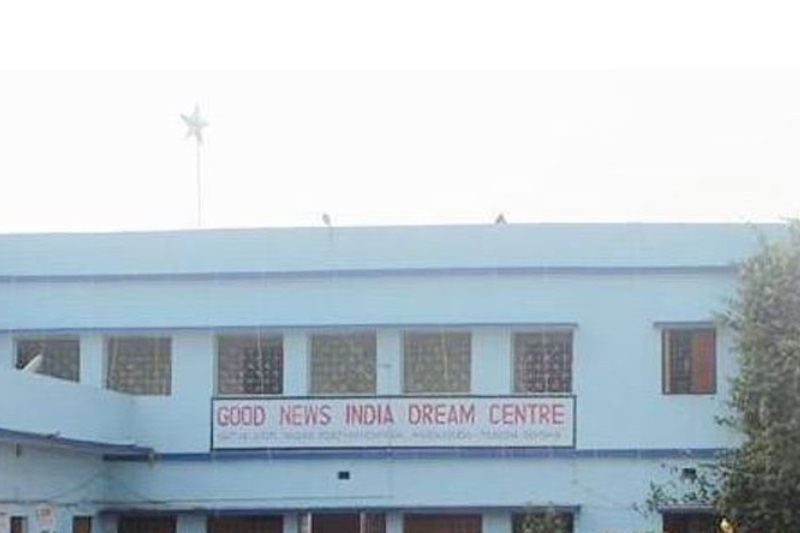 On Friday, the Dhenkanal Police have arrested Simanchal Nayak, former director of the non-governmental organisation (NGO)-run 'Good News India Dream Centre', and Fayaz Rahman, chairman of the NGO, in Beltikiri under Sadar police limits.
The arrests were made after the inmates of the NGO alleged that the duo confined them inside the organisation's building and sexually harassed them on a regular basis. The girls also alleged that both Nayak and Rahman had been sexually, physically and mentally harassing them for the last two years and they could not tell anyone out of fear and shame.
Notably, a total of 94 minor were there at the Dream Centre out of which 54 are girls. Most of the residents are orphans belonging to several districts across the state. In the year 2008, with 48 children Dream Centre was established by Simanchal Nayak and his wife Rajeswari,.
Anuradha Goswami- District Child Protection Officer (DCPO) has lodged a formal complaint against the shelter home for violating provisions under Juvenile Justice Act at Sadar police station. According to the Juvenile Justice Act-2015 registration of all children homes with the state is mandatory.
After the arrest of both Nayak and Rahman, the state government of Odisha has ordered the closure of all 25 shelter homes in the state, including the Dream Centre at Beltikiri in Dhenkanal district, operated by Good News India.
Meanwhile, questions are being raised on the role of the government machinery that allowed Good News India to run a shelter home in clear violation of the terms and guidelines set by the Ministry of Women and Child Development.
Apparently, the Ministry of Women and Child Development in its latest guidelines had instructed all state governments to verify the shelter homes in the wake of the Muzaffarpur and Deoria incidents.
Also read: China declines India's proposal for bilateral trade in domestic currencies