Digit(ALL) Ecosystem – The Need For Next Level Startups
Welcome to the world of 'Digit(ALL) Ecosystem'!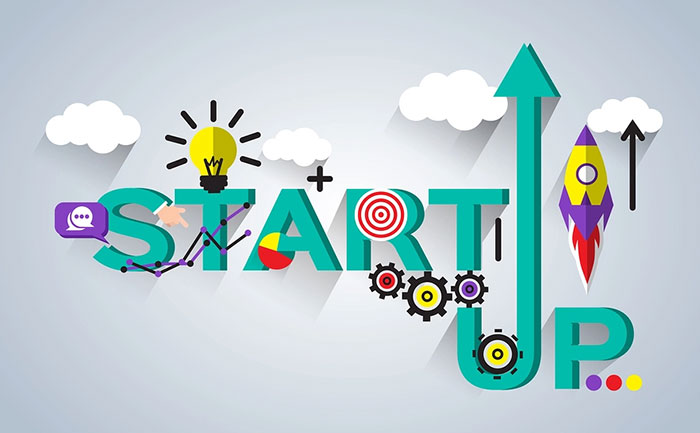 Startups today have reached the next level where its no longer just a fill it shut it forget it mindset for the money put by the investor. The founders of most startups now-a-days look at more strategic partners who can drive not just the initial investment but can also drive some value add to the overall startup structure.
Enter 2019 and the number of startups in India has gone up from 7,000 in 2008 to 50,000 in 2018 (Source KPMG). This is 7.14X jump taken by the number of fledgling enterprises in the country that is backed by the explosion in the internet space, better literacy rates and exposure to the knowledge of entrepreneurship beyond the boundaries of the country.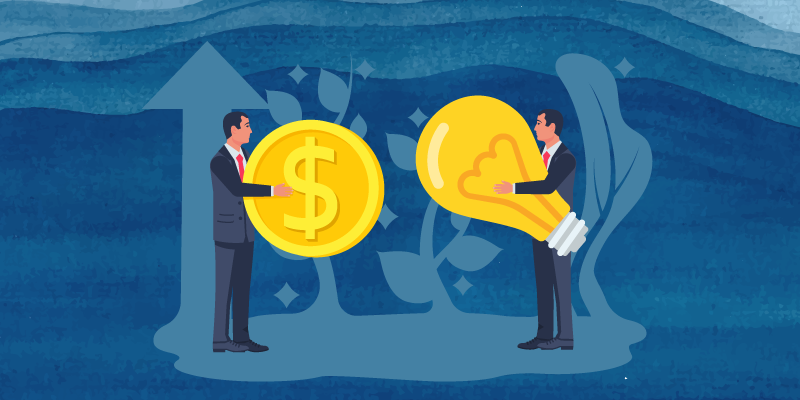 With these kind of numbers, its important even for the Incubators and Accelerators to bring something to the table more than just the primary investment. Welcome to the world of 'Digit(ALL) Ecosystem'! So no longer its an investor-Investee relationship, but it a complete ecosystem that is provided the startup to ensure sustained growth and optimization of the resources. The ecosystem includes the right financial investment/structuring of funds, the optimized marketing approach in user acquisition, the milestone driven Digital/Social Brand building, design UX and UI methodologies for better user engagement, the right tech Right in the middle of this excitement is someone who is 'Turbostarting' the startups literally! Turbostart is a national programme for early-stage startups that want to grow but find it challenging.
Turbostart will help unify all stakeholders of the startup ecosystem to help founders manoeuvre around business and market complexities.So its not just the investment but also the overall Digit(ALL) ecosystem that Turbostart will provide to these startups.
"We expect to receive over 1,000 applications from across the country and the top 10 startups will be selected and felicitated at a Grand Finale to be held in January 2020. Over the next five years, we expect the number of applications to increase to more than 5,000 by virtue of consistent brand building activities, media profiling, sponsorships and more," said Ganesh Raju, Founder and CEO of Turbostart.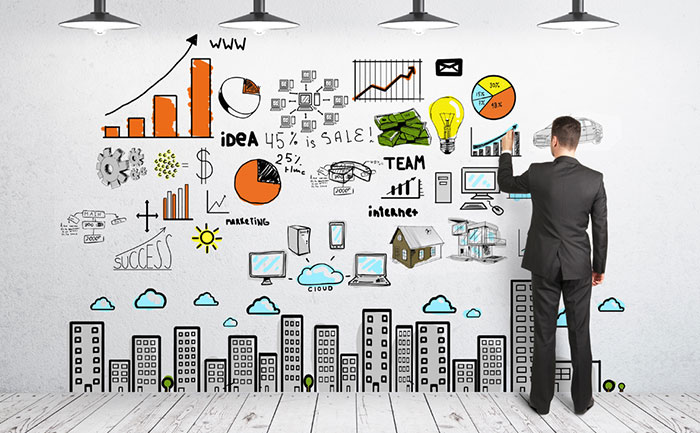 When management is applied to the whole start-up ecosystem, rather than just single start-ups or organizations, it is termed start-up ecosystem management. Start-up ecosystem management is driven by explicit goals, executed by policies, protocols, and practices, and made adaptable by monitoring and research based on the best understanding of the interactions and processes necessary to sustain ecosystem structures and functions. Thus,the purpose of it is to manage areas at various scales in such a way that ecosystem services and resources are preserved while appropriate resource use and options for livelihood are sustained.
Digital Technology plays a crucial role since most of the goals are either driven on these mediums or facilitated by the technology services they cater to the consumer. "Digital Innovation needs to be part of your Marketing strategy. Consumers are transforming faster than you can imagine. Digital Ecosystem is no longer about the stuff that you make, but about the stories you drive home with your audiences", says Sameer Mahuli who heads Digital for Turbostart.
Sameer further adds, "The larger vision at Turbostart is to be an agile and transformative force for entrepreneurs with disruptive ideas, creating Digital measurable value for all our startups". This model ensures that founders can just focus on building on their ideas while the Turbostart team works with them. In todays world of emerging technology this kind of a partner ecosystem helps the startups grow better. With modern Technology tools the startups can covert their ideas better. Mehul Patel who heads Technology for Turbostart emphasises, says "Our tech experts will be closely involved to work on growth and scalability opportunities. So with technology advantages like these the startups need not find individual partners etc for their Ideas".
From one year to another, ecosystems experience changes in their people, organizations and environments. A financial turmoil constitutes short-term variability in environmental conditions. The pool of people resources also vary from year to year, building up during downturn for bigger companies and crashing as they gear up their recruiting. Longer-term changes also shape ecosystem processes—where the biggest startup companies eventually make big exists releasing capital and talent to the start-up ecosystem.
Accelerators such as Turbostart would ensure to handhold these together With Investments this itself year across 292 deals is a 44.4% jump from the $2.7 billion received by domestic startups in the first half of 2018, showed data from Venture Intelligence, a startup data tracker. The ecosystem approach is a sure-shot need. It would be interesting to see how these Turbostart(ed) Startups Race themselves ahead.