Justin Bieber to release new music soon
The music manager Scooter Braun said that Bieber will be releasing new music soon.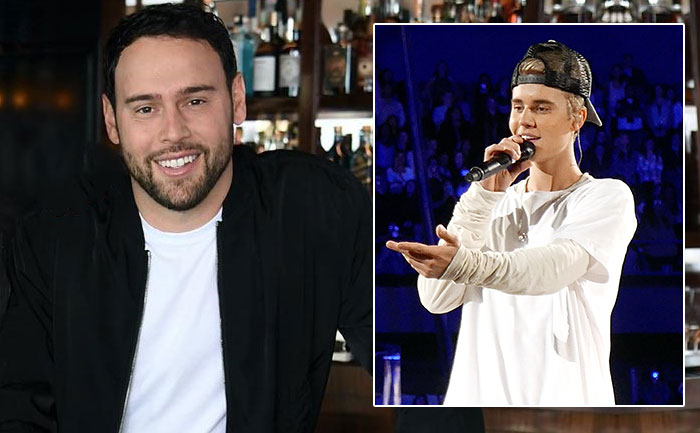 Justin Bieber's fans will be thrilled to know that Bieber is set to release new music soon. The celebrity manager Scooter Braun disclosed while speaking at the 2019 Entertainment Industry Conference at the Hollywood Chamber of Commerce on November 21. He said, "I definitely think [Justin] will have new music soon."
Scooter Braun is quoted as saying to Hollywood Life, "He is in a really good place and knows what is important, and I think even now he is making music he wants to make." 
"I told him that his next album, there is no pressure. I have A&R'd him everything up to date and told him to play it for me when he finished," Scooter added. However, the record executive wants Justin to "do what he wants to do" so that his longtime talent "feels ownership in it, in a way that [Justin] needs right now," he added.
Talking about his studio releases, Scooter said, "I am really excited, his voice sounds better than ever and he misses it."
On the other note, Scooter Braun also shared a darker subject that he had been avoiding for six months: his feud with Taylor Swift, he also said why he is "willing to be the bad guy."
In 2019, Bieber collaborated for three songs including"I Don't Care" with Ed Sheeran, "Bad Guy (Remix)" with Billie Eilish, and "10,000 Hours" with Dan + Shay.
ALSO READ: Fan-Made Mashup Of Justin Bieber And Selena Gomez Hits Goes Viral