Dilbag Singh is Jammu & Kashmir's new Director General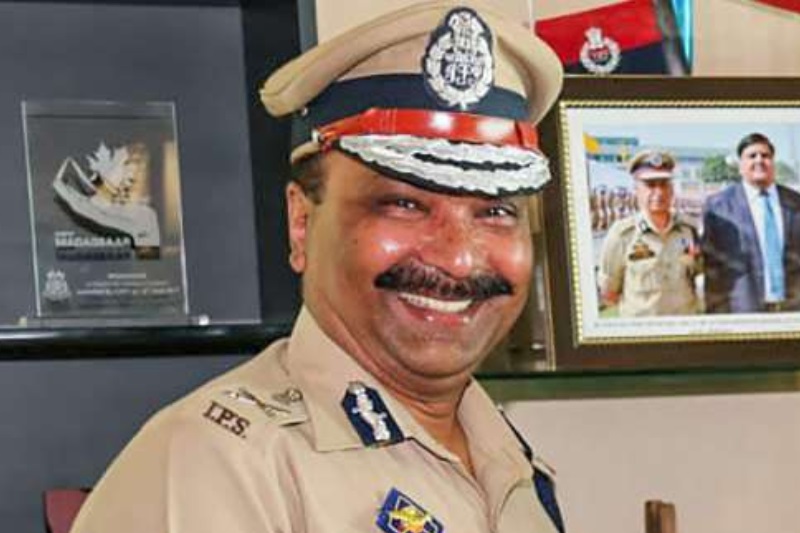 The Jammu and Kashmir Police got its full-time Director General as Dilbag Singh was appointed for the post on Wednesday, as per Supreme Court guidelines. Singh was interim DG of the state police since September 6 when incumbent SP Vaid was shunted out following his verbal spat with the new Jammu and Kashmir administration. Vaid was posted as Transport Commissioner back then.
Singh, a 1987-batch IPS officer got the clearance from the State Administrative Council which is headed by Governor Satyapal Malik. Union Public Service Commission (UPSC) submitted three names last week and Singh's name was announced on Wednesday. Singh will continue as the DG till the UPSC scrutinises and forwards a panel for regular appointments.
Besides being the DG, Singh will also hold the Director General (Prison) as an additional charge. Vaid was posted as Transport Commissioner, the position was held by a 2006-batch IPS officer Saugat Biswas. Additional secretary's post was upgraded from additional secretary which will have its headquarter in Jammu.
VK Singh, who is Singh's batchmate, was serving as the Special Director General at the headquarter and now has been posted as the commandant general of home guards, civil defence and the state's disaster rescue Force.
ALSO READ: Former J&K DGP SP Vaid transferred, Dilbagh Singh takes over