Disney Plus goes on a twitter rampage to reveal every title coming to the streaming platform
Disney Plus reveals over 300 old shows and movies heading to the streaming platform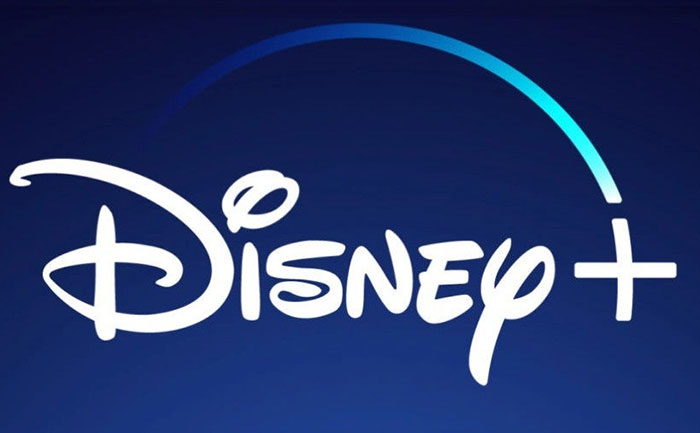 Disney Plus took a stroll down memory lane as it revealed old shows and movies that will now be available on the streaming service. The reveal started with a tweet.
It. Is. Time. From Snow White and the Seven Dwarfs to The Mandalorian, check out basically everything coming to #DisneyPlus in the U.S. on November 12.

Pre-order in the U.S. at https://t.co/wJig4STf4P today: https://t.co/tlWvp23gLF pic.twitter.com/0q3PTuaDWT

— Disney+ (@disneyplus) October 14, 2019
Disney plus then went on to reveal each title coming to Disney+, starting with Snow White and the Seven Dwarfs and going on to share over 300 movie and shows through separate tweets.
The list includes the usual classics like The Lion King, Toy Story and Mulan but there were some hidden, long forgotten treasures in there like Brink and Johnny Tsunami. Return of Jafar, a terrible direct-to-video sequel, also made it to the list. Star Wars, Pixar and Marvel movies were an obvious and welcome addition.
There are a few notable omissions though. The Avengers, Up and the first National Treasure seem to be missing from the list. This is probably nothing more than an oversight though as it wouldn't make any sense to leave the movies out. Disney's Song of the South, on the other hand, might have been a deliberate omission.
Disney also launched a trailer showing of most of its titles in a video that's over thee hours long.
To top of all the nostalgia, Disney Plus will have plenty of new original content like The Mandalorian series from the Star Wars universe, new Disney shows and movies, plus all the new series from the MCU like What If…?, WandaVision, Falcon and the Winter Soldier, and more.
Disney Plus launches in the US and Canada on November 12.
ALSO READ: Russi Taylor, The Voice Of Minnie Mouse Passes Away At 75